Obama-appointed federal prosecutor out in southeast Georgia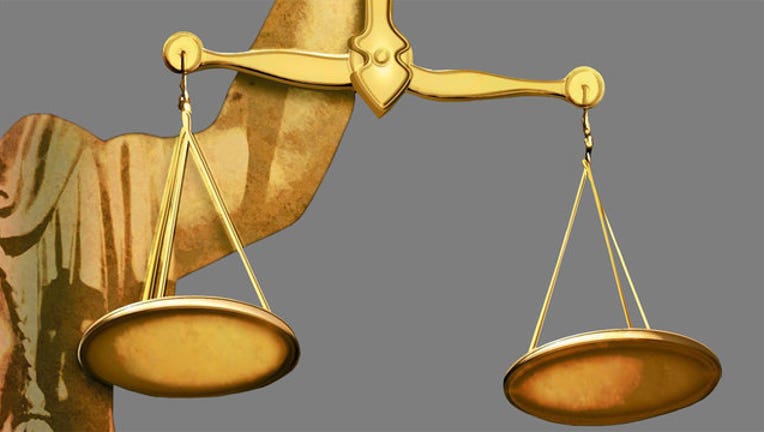 article
SAVANNAH, Ga. (AP) - The top federal prosecutor in southeast Georgia is among dozens resigning at the request of Attorney General Jeff Sessions.
A news release Monday said U.S. Attorney Edward Tarver stepped down from his post in the Southern District of Georgia. Tarver resigned Friday after Sessions requested that 46 U.S. attorneys who were holdovers from the Obama administration leave their posts immediately.
President Barack Obama appointed Tarver, an Augusta attorney and former Georgia lawmaker, to the job in 2009.
U.S. attorneys are presidential appointees who typically get replaced by a new administration. The Obama-appointed prosecutors for Georgia's two other federal districts, based in Atlanta and Macon, left office before President Donald Trump's election last fall.
James Durham, who was Tarver's chief assistant, was named interim U.S. attorney for Georgia's Southern District.