North Hall Middle School evacuated over bomb threat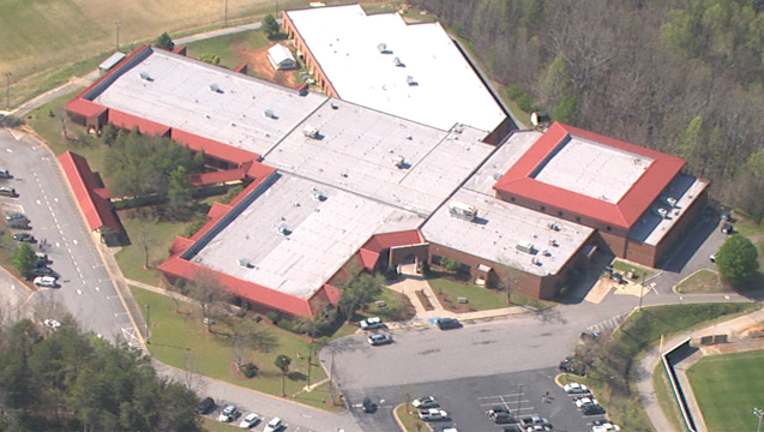 article
HALL COUNTY, Ga. - North Hall Middle School in Hall County was evacuated Wednesday due to a bomb threat, according to school officials.
Hall County School Superintendent Will Schofield said families in the community are being notified via the messenger system.
A $1,000 reward is being offered for information leading to an arrest of the individual responsible for disrupting the school, said Schofield.
No injuries were reported during the incident and school officials nothing was found.
SEE ALSO: Jackson Co. Sheriff: Student's "hoax" call forced evacuations