North Georgia remembers on Memorial Day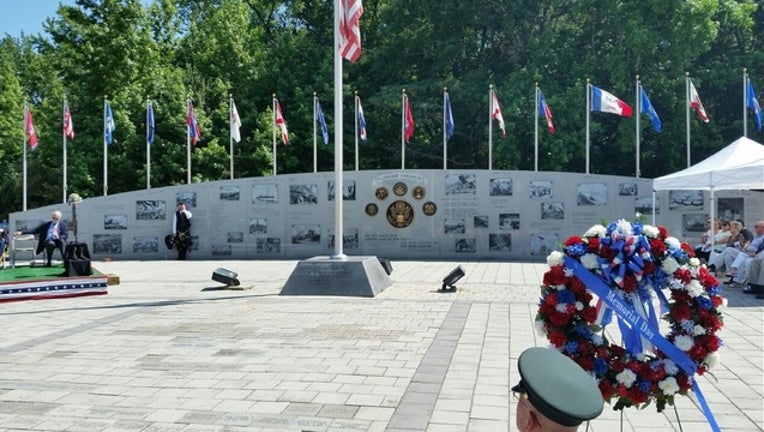 article
MCDONOUGH, Ga. - Communities across North Georgia remembered the sacrifices that thousands of Georgians have given to our nation as they held ceremonies marking Memorial Day 2016.
Henry County held its annual Memorial Day Service at its Veterans Wall of Honor to honor the men and women in our military who have paid the ultimate price for America's freedom.
Colonel Robert Guy, U.S. Armed (Retired), told the audience, "I sincerely thank you for honoring those who have lost their lives in service to our country."
Colonel Guy added, "What greater honor can we give them than to remember them."
After the playing of Taps and a 7-gun salute, motorcycle riders left the American Legion in Loganville Monday morning for a ride to historic Madison, where families and veterans waved and showed their support for veterans.
The City of Dacula held its 23rd annual Memorial Day Parade Monday to honor and remember those who put their lives on the line for their country and those who gave the ultimate sacrifice for the rights and privileges we have today. The parade began at Hebron Baptist Church and ended at Dacula High School.
The City of Milton held its 9th annual Memorial Day ceremony at its Freedom Park. Thanks to the hard work and generosity of residents, Milton has amassed a list of more than 800 living and fallen veterans, with 461 of them memorialized with markers placed on Deerfield Parkway and throughout downtown Crabapple.