Norcross annexation of neighboring unincorporated Gwinnett County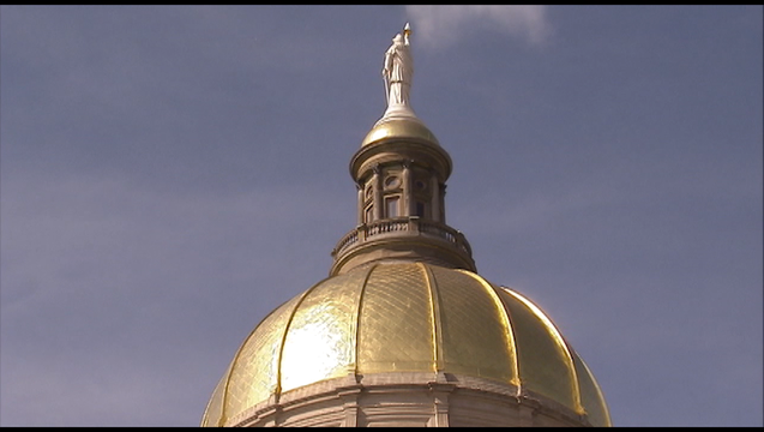 NORCROSS, Ga (FOX 5 Atlanta) - The city of Norcross announced Wednesday plans to annex a neighboring portion of unincorporated Gwinnet County.
The annexation would include the area between Buford Highway, Jimmy Carter Boulevard, Interstate 85 and the western Gwinnett County line.
"As our city grapples with a growing population and changing lifestyle trends, we are preparing the City of Norcross for the future to reflect these shifts," Mayor Craig Newton was quoted as saying in a release sent to FOX 5 News. "The proposed annexed area is the only viable options we have that will accommodate our expansion plans and has the capacity to meet the demands of our growing community."
The city of Norcross believes the annexation would help everyone involved including the businesses in the area.
The proposal will go to the Georgia General Assembly, who will vote to allow a public referendum later this year.