Newton County Sheriff's Office deputy accused of rape, fired from job
NEWTON COUNTY, Ga. - A Covington man is being accused of raping a woman while he was employed as a Newton County Sheriff's Office deputy.
The Georgia Bureau of Investigation (GBI) has arrested and formally charged 38-year-old George Rahming with multiple heinous crimes including rape, sexual assault, and violation of oath of office. The arrest came after the Newton County Sheriff's Office reached out to the GBI on July 10, requesting an investigation into a distressing allegation of sexual assault leveled against one of their uniformed deputies.
According to initial reports, a woman approached the Newton County Sheriff's Office to file a complaint stating that she had been sexually assaulted by a deputy while he was in uniform. The Sheriff's Office initiated a preliminary inquiry into the matter and soon found evidence supporting the woman's allegation. The Sheriff's Office promptly enlisted the assistance of the GBI to carry out a comprehensive investigation.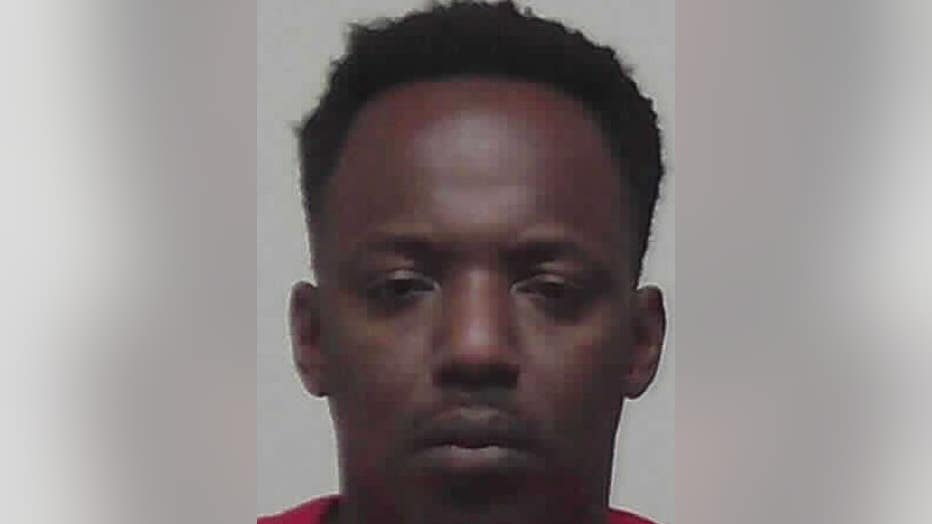 The ongoing investigation has revealed that George Rahming, who had been on patrol while in uniform, encountered the victim while on duty. During their interaction, Rahming reportedly had sex with the victim. The alleged victim was not under arrest or in custody at the time of the incident.
Having served with the Newton County Sheriff's Office for approximately two years, Rahming has now been terminated from his position by the Sheriff's Office. Currently, Rahming is in custody.
As the investigation continues, authorities are urging anyone with pertinent information to come forward and assist in the case. The GBI's regional investigative office in Conyers can be reached at (770) 388-5019. Alternatively, individuals can provide anonymous tips by dialing 1-800-597-TIPS (8477), submitting them online or by utilizing the See Something, Send Something mobile app.