New Jersey becomes the only state where you can't pump your own gas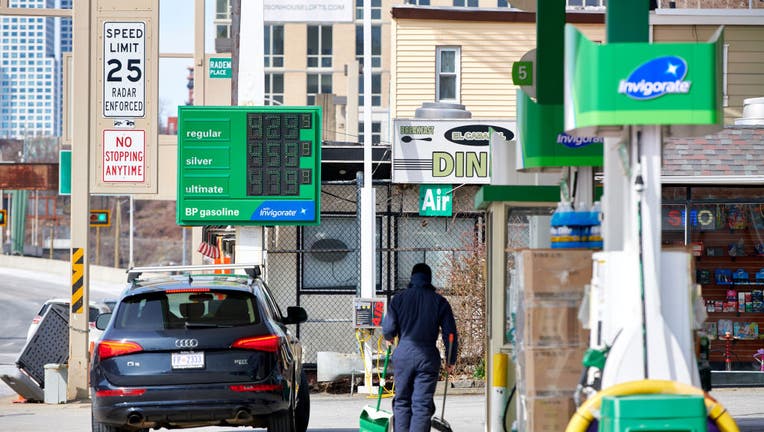 article
NEW JERSEY - New Jersey is now the only state where you can't pump your own gas.
For years, Oregon and New Jersey were the only states where it was against the law to pump your own gas.
According to Fox 12, Oregon Governor Tina Kotek declined to veto a bill on Friday that would keep the law in place. 
As a result, the 72-year restriction on most drivers pumping their own gas will be squashed.
Kotek did not include House Bill 2426, which would allow half of their pumps for self-serve gas and half not, as required by the Oregon Constitution.
The law will continue to force gas stations to staff at least half of their pumps for customers who are unable or unwilling to pump their own gas.
The bill could go into effect as soon as August 4 if the governor refuses to sign it.