NJ police looking for woman who allegedly threw ball that hit child during arcade argument
CAPE MAY, N.J. - Police in New Jersey are looking for a woman who allegedly threw an arcade ball that wound up hitting a child during an argument.
The Cape May Police Department said in a Facebook post Monday that a woman wearing a white dress at a Cape May arcade was involved in a disagreement with another individual at the business, which ended up with an arcade ball being thrown and striking a child.
Officials say the hard ball — roughly the size of a baseball — hit the child on the back of the head.
The ball was originally thrown at the other party in the argument, but struck the child.
UNLIKELY ANIMAL FALLS FROM SKY AND KNOCKS POWER OUT FOR THOUSANDS IN NEW JERSEY TOWN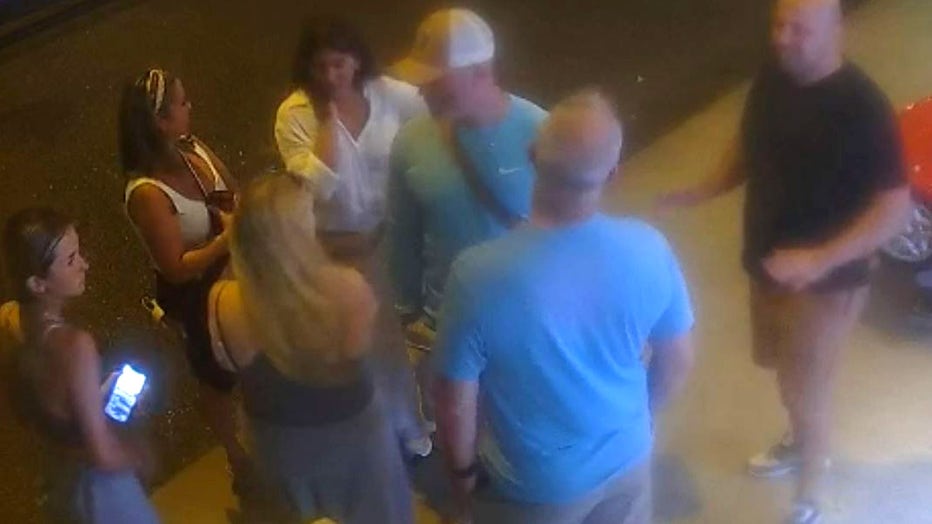 Police also released this image of the woman with other people who appear to know her. (Cape May Police Department)
Police also released a picture of the woman with other people that appear to know her.
People with information about the incident are asked to call the Cape May Police Department at 609-884-9507.