Nature center timber harvest part of managed forest project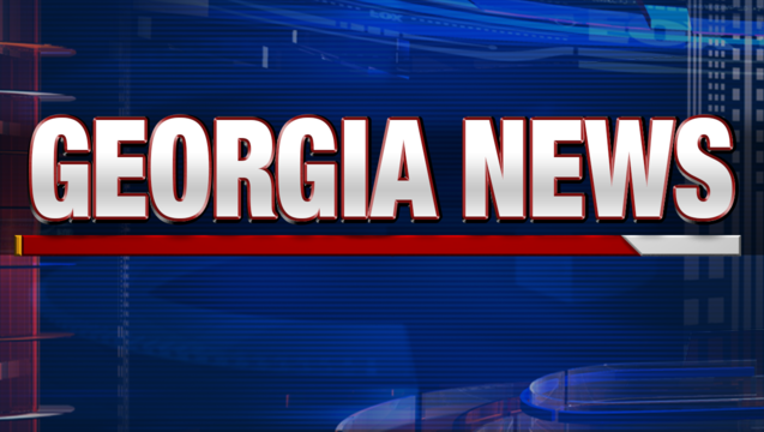 article
ATHENS, Ga. (AP) - The Sandy Creek Nature Center is taking a big step with a long-term managing forest project to harvest timber in northeast Georgia.
Athens-Clarke County's Leisure Services Department operations administrator Mike Wharton said the project will take about 30 of the nature center's 225 acres, the Athens Banner-Herald http://bit.ly/2loxmuL) reported. He says it's aimed at creating better wildlife habitat in an effort to sustain forestry on small tracts.
Wharton says the project should be able to generate a few thousand dollars for the nature center from the sale of timber.
The marked trees will be taken down this week in the nature center's northern portion. The operating machines will cut down the trees, trim the limbs and then cut the remaining trunks into lengths that will fit on a logging truck.
Some trails are closed at the park's northern portion while they finish their work, which is scheduled to be finished by the end of the week, said Sandy Creek Nature Center Supervisor Randy Smith.
The timber crew has clear-cut a part of the tract, and in another part they're thinning trees. The result will be better habitat where exotic invasive plant species had proliferated, crowding out native species and even changing soil chemistry, Wharton said.
A controlled burn took place last year on the property. It was one of the first steps to eliminate exotic species such as privet, native to China, along with the same plant that forms the hedges in the University of Georgia's football stadium.
Wharton said scientists have witnessed an increase in the abundance of insects and other animals that evolved alongside the plants.
Timber growers and managers of large wildlife tracts frequently use prescribed fire as a management tools, but not in urban areas. Many showed up to watch the burn while dozens of forest and city firefighters participated.
___
Information from: Athens Banner-Herald, http://www.onlineathens.com