National Radio Day celebrates the audio airwaves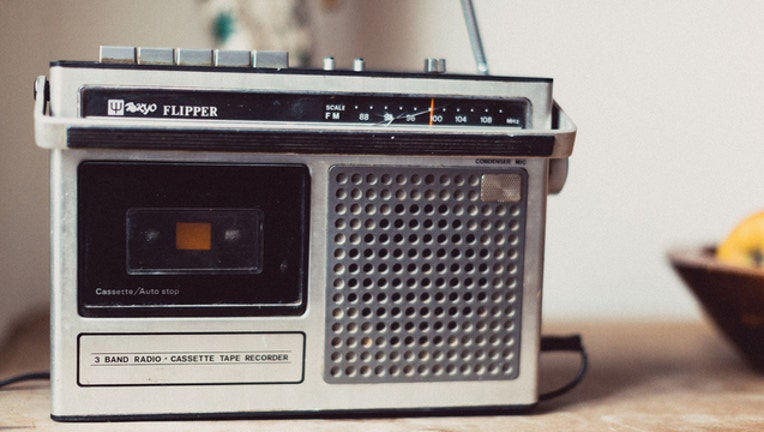 Tuesday, Aug. 20 is National Radio Day.
This day recognizes the great invention of the radio, celebrating the news, information, music, and stories across the airwaves.
To celebrate the day, listen to your favorite radio station and give a shoutout to your favorite station and radio personalities.
Be sure to use the hashtag #nationalradioday.