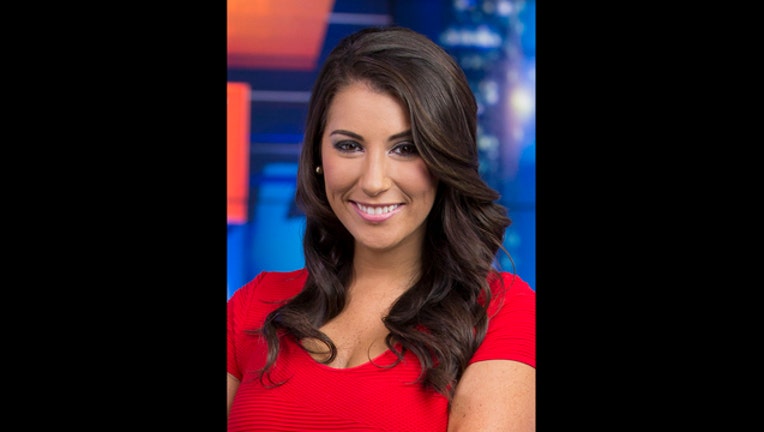 Nathalie Pozo is a Multi-Media Journalist for FOX 5 Atlanta. She joined the News Radio 106.7 and FOX 5 teams in February of 2014. Through the course of a decade she has worked for several televisions stations, including NBC 6 in Miami, WPBF Channel 25 in West Palm Beach and WCJB TV-20 News in Gainesville, Florida.
Nathalie began her career as a general assignment reporter for WCJB-TV, the ABC affiliate in Gainesville.  Throughout her 10-year career she has covered presidential visits, the North Central Florida wildfires, the sentencing of John Couey and gave viewers an in-depth look in Florida's Foster Care system through the eyes of the children who lived it.  She has also covered extreme weather across the Southeast.
Nathalie was honored by the Society of Professional Journalists for her story about a single, disabled father's struggle and sacrifice to provide a good life for his daughter
Nathalie was raised in Miami. She earned her degree in Broadcast Journalism from the University of Miami where she was an anchor and reporter for UMTV's Newsvision and its entertainment Spanish-language program. She received a National Broadcasting Society Award for her coverage on the effects of Hurricane Wilma.
The oldest of five children, Nathalie is the daughter of Cuban-born parents.
Follow Nathalie on Twitter @NathalieFOX5
Follow NathaliePozoFOX5 on Facebook