Mother shares major milestone for Tripp Halstead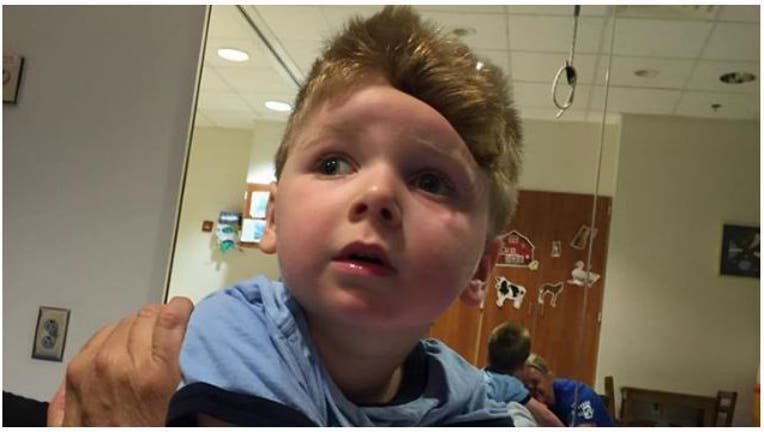 A metro Atlanta mother posted some exciting news on Facebook about her son who suffered severe brain injuries in October of 2012.
Tripp Halstead was critically injured when a tree limb fell on him o utside his Winder day care center. He spent months at Children's Healthcare of Atlanta.
Friday morning, Stacy Halstead revealed her son lifted his head all the way up by himself.
"It was amazing to watch! I was crying, his therapist was crying," said Halstead. "I texted everyone I knew and put it in FB! This is huge!!!!"
Halstead said Tripp had been gaining better head control by turning it from side to side, but he still hadn't been able to lift it until now.
"So proud of you Tripp! I took a rapid 100 pictures but this one shows how high he got his head! It's a good day!!! Every day is so different with Tripp and he may not do this again for a month, but he did it today and we are celebrating!!!!"
Halstead went on to thank everyone for their prayers and support. 
Good Day Atlanta's Paul Milliken recently caught up with Tripp and his mother on Miracle Treat Day. Watch here! 
MORE STORIES ON TRIPP HALSTEAD:
Tripp Halstead undergoes another surgery