Morehouse student wins $25K Beyoncé scholarship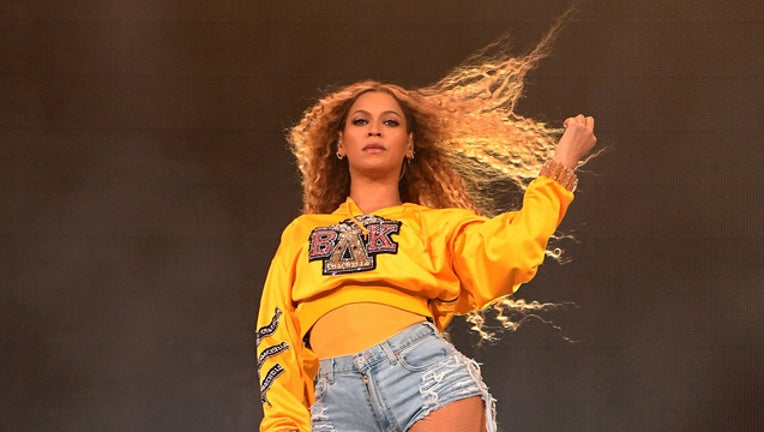 ATLANTA - A Morehouse College student is one of eight people selected to receive a scholarship from Beyoncé Knowles-Carter's Homecoming Scholars Award Program.
In a release, the scholarship named Morehouse student Kameron Willis as a recipient for the $25,000 merit-based Homecoming Scholars Award for the 2018-2019 academic year.
The scholarship had been announced after Beyoncé's  first performance at Coachella. It's the second scholarship from Beyoncé and BeyGOOD, follwing 2017's Formation Scholars Award Program.
The announcement said the the 2018-2019 disciplines include African-American studies, computer science, education literature, and more. Students who receive the scholarship must continue to have a GPA of 3.5 and above.
You can see a full list of the scholarship's recipients below:
Allana J. Barefield - Xavier University

Erin Evans - Wilberforce University

Caleb Washington - Tuskegee University

Demetrius Weaver - Bethune-Cookman University

Jordan Davis - Texas Southern University

Dartisha Mosley - Fisk University

Cletus Emokpae - Grambling State University

Kameron Willis - Morehouse College