Monster Jam event at Georgia Dome rescheduled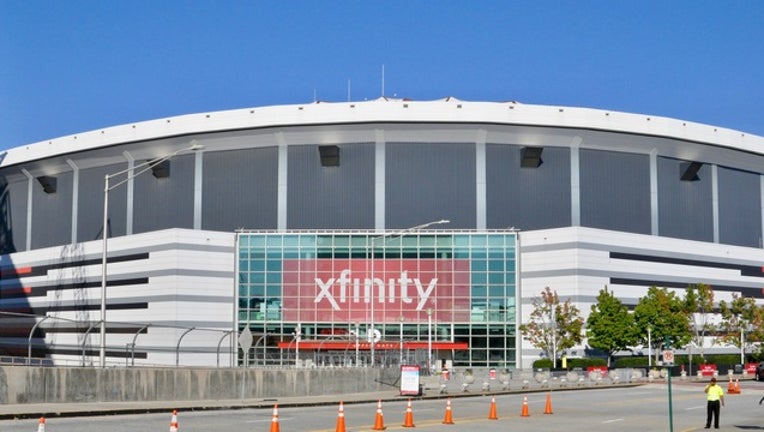 ATLANTA - Due to the Atlanta Falcons making the playoffs, the Monster Jam event, scheduled for January 14th, has been rescheduled to 3:30 p.m. on March 5, 2017 at the Georgia Dome.
According to a release Monday from Feld Entertainment, all Monster Jam tickets purchases and pit passes for the January 7 event will be honored on the new date. The rescheduled Pit Party will take place on that day between noon and 2 p.m.
Customers unable to attend the rescheduled show are urged to contact your original point of purchase, the release said.
The Falcons's playoffs game is set for 4:35 p.m. on Saturday, Jan. 14 against the highest remaining seed from the Jan. 7 and 8 games.
SEE ALSO: Michael Vick makes triumphant return to Georgia Dome