Mom: Airline agent mocked 5-year-old girl's 'Abcde' name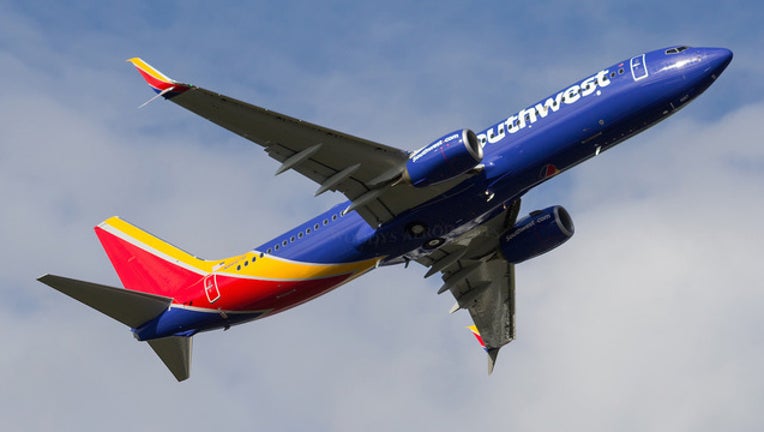 article
SANTA ANA, Calif. (AP) — - A woman says a Southwest Airlines agent in Southern California mocked her 5-year-old daughter's 'Abcde' name when they were preparing to board a flight home to Texas.
KABC-TV reported late Wednesday that Traci Redford accused a gate agent at Orange County's John Wayne Airport of laughing at her daughter's name and posting a photo of her boarding pass on social media.
The girl's name is spelled with the first five letters of the alphabet and is pronounced "AHB-sih-dee."
Redford says the family was pre-boarding because her daughter has epilepsy.
She says she asked the agent to stop and that someone saw the social media post and notified Southwest.
Southwest issued a statement apologizing to the family. The airline says it has followed up with the employee.