Missing Paulding County teen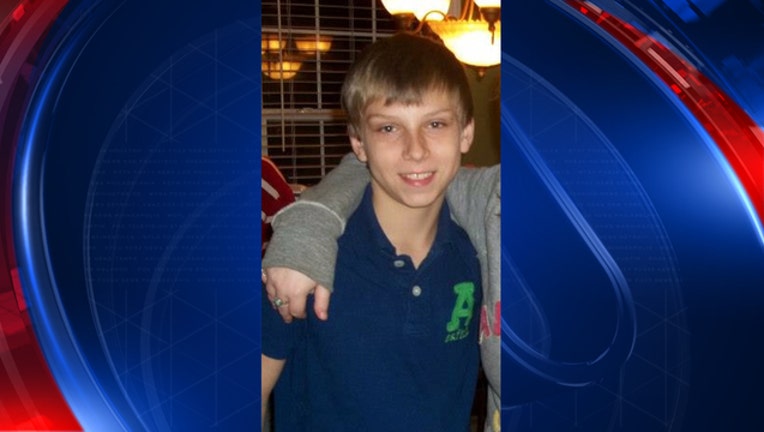 PAUDLING COUNTY, Ga. - Deputies in Paulding County are searching for a missing 17-year-old.
Austin Atcheson was last seen on Ferguson Place, according to deputies.
Atcheson is described as being 6 feet tall, weighing about 130 pounds, with brown hair, and blue eyes.
He was last seen wearing a gray hoodie with "BC Plumbing" on the back, blue jeans, and tan work boots.
Anyone who sees him should call 911 or the local police.