'At-risk' Marietta man found dead close to where he was reported missing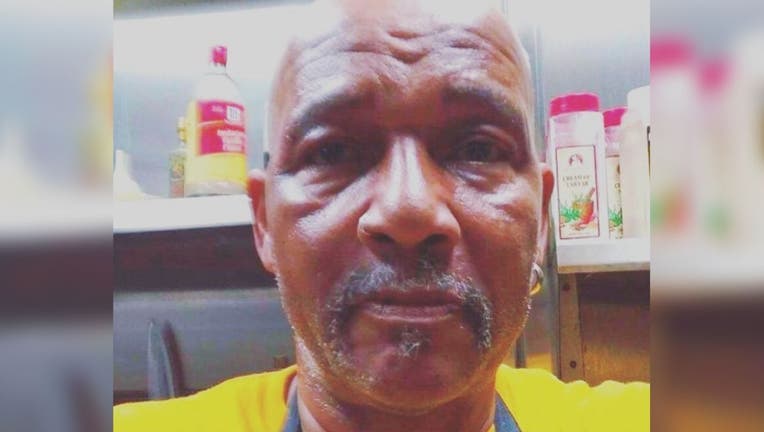 article
MARIETTA, Ga. - A Marietta man who disappeared just over a week ago was found dead near the spot he was initially reported missing, according to authorities.
Keith Moore was reported missing on Aug. 2. He was last seen on video in the area of Cobb Parkway North and Field Park Circle the day before. Officials believe he may have been carrying fishing gear at the time.
On Aug. 11, Moore's body was found off of Cobb Parkway North.
The Cobb County Medical Examiner's Office said there were no immediate signs of foul play. An investigation to determine how he died is underway.
"Please keep Mr. Moore's family and friends in your prayers as they mourn his death," a spokesperson for the Marietta Police Department said.