Missing Atlanta teenager found after search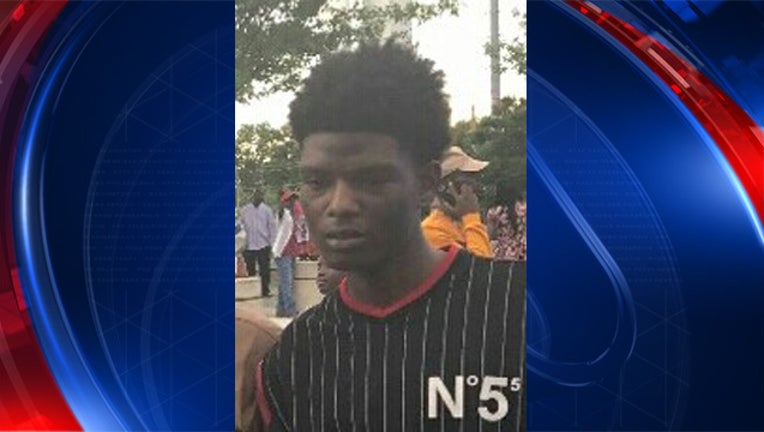 ATLANTA - A missing Atlanta teenager has been found after returning home safely.
Police said that 18-year-old Armon Bennett had been last seen at a home on the 2000 block of Childress Drive at 8:21 a.m. on Tuesday.
His mother told police that he suffers from depression.
Armon is 5-feet-9-inches tall with a weight of 140 pounds. He has black hair and brown eyes. Police say he was last seen wearing a black jersey short and blue Adidas pants.