MISSING: 28-year-old Fulton County man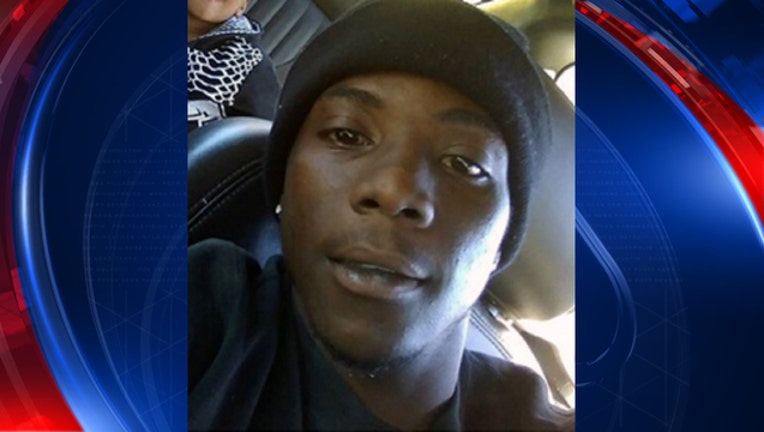 FULTON COUNTY, Ga. - Police in Fulton County are searching for a missing 28-year-old man last seen a month ago.
Julian Markesh White got into a fight with his girlfriend on March 11 and left the area near Fulton Industrial Boulevard at Frederick Drive, according to police. He got into a white van.
Police said it is unusual for White to go this long without contacting his family.
White is described by police as being about 5'8" tall and weighs about 150 pounds.
Anyone who sees him or knows his whereabouts is asked to call the police.