Missing 11-year-old girl returns home safe after police search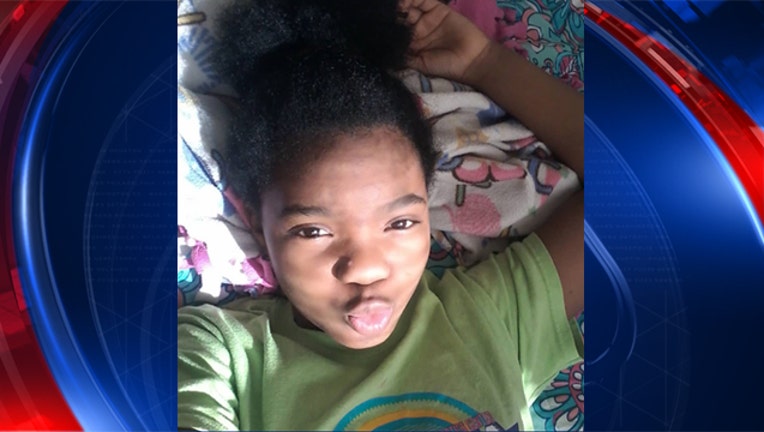 article
ATLANTA (FOX 5 Atlanta) - Atlanta Police said the 11-year-old girl who had been missing since Saturday night, returned home safely on Sunday. 
Officials were called to a home on the 1200 block of Almont Drive after 11-year-old Legend Upshaw was reported missing.
Legend's aunt told police that Legend left home around 8 p.m. Legend has run away before, but her family said she doesn't remain away from home overnight.
Police described Legend as 4-feet-10-inches tall with a weight of around 100 pounds. When she went missing, she was seen wearing her school uniform of a yellow shirt and navy blue pants. She was also carrying two book bags – one black and one with emojis on it.