Military members, families invited to Comcast Family Military Appreciation Day, career fair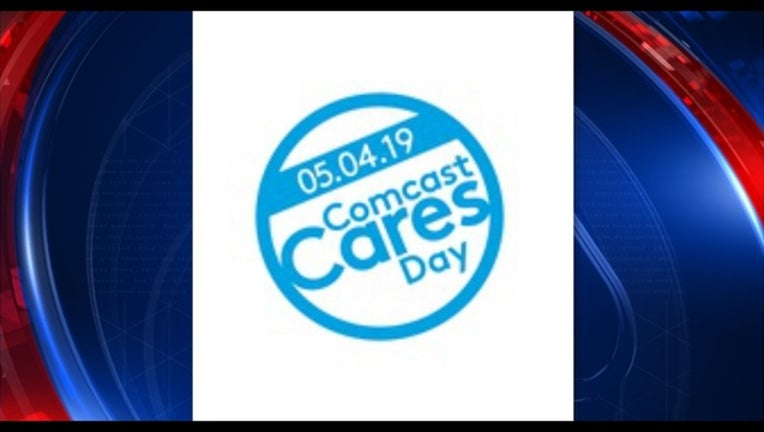 MARIETTA, Ga. (FOX 5 Atlanta) - The president and CEO of Comcast will travel to Marietta on Saturday to take part in the company's Military Family Appreciation Day and Career Fair.
Military members and their families can take part in the event on Saturday, May 4 at the Military Family Support Center of Georgia (MFSC), located at 1901 Terrell Mill Road in Marietta, from 8 a.m. to 3 p.m.
Organizers have designed the event which is part of the annual Comcast Cares Day to show appreciation for the sacrifices military families make, promote career opportunities, and invest in institutions that support the military community.
Comcast President and CEO Dave Watson will join Comcast employees, the Cobb County Chamber of Commerce, Discovery Networks, FourBlock, the Warrior Alliance, and other business and community organizations in hosting the event.
Volunteers will paint the inside of the facility, perform pressure washing and landscaping, and offer resume writing and mock interview workshops to military veteran attendees.
The day's activities will also include food, music, and games for kids.
According to a news release, Comcast Cares Day is Comcast NBCUniversal's companywide celebration of their year-round commitment to service and the nation's largest single-day corporate volunteer effort in the country.