Michigan family welcomes 13th son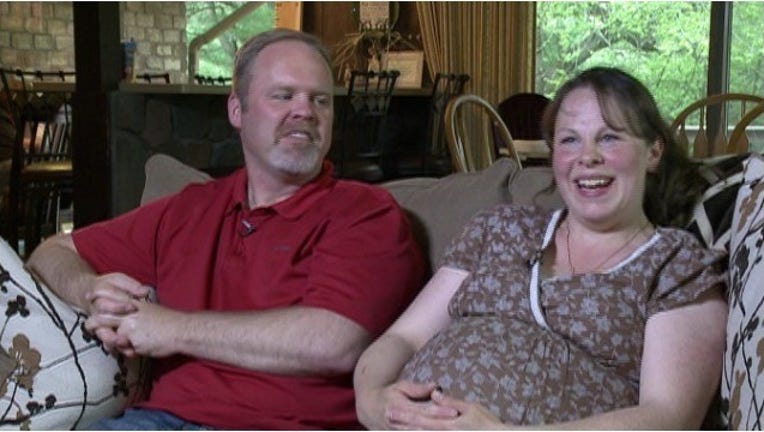 article
Talk about a full house!
The Schwandt parents, from Michigan, first gained national attention for having 12 sons. They're now celebrating lucky number 13.
Kateri and Jay welcomed their 13th child on Tuesday, May 13… a healthy baby boy!
"Everybody, I think, just assumes that we just keep trying and trying until we have this girl and that's just not the case, you know. We are blessed to have twelve happy, healthy boys," said Jay before the new baby arrived.
The father says he's one of just two children, but his wife was number 13 out of 14 in her family.
"As long as we're raising all these kids I'd love to have a girl, I just don't think it's in the cards," said Jay.
Congrats to the Schwandt family on their newest bundle of joy!