Michigan boy, 12, stabs man attacking mom four times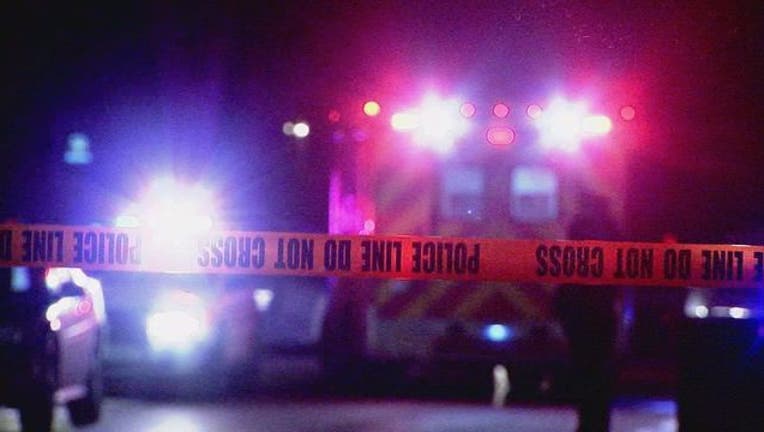 article
SUGAR ISLAND, Mich. (WJBK) - Authorities in Michigan's Upper Peninsula say a 12-year-old boy stabbed a man in the back multiple times who was attacking his mom early Monday morning.
According to FOX UP, the boy feared for his moms life when he grabbed a knife and stabbed him in the back four times. Law enforcement told the station that the man had fired multiple shots into the floor of a home on Sugar Island before the boy stabbed him.
Deputies were called to the home around midnight to investigate domestic violence. Chippewa County Sheriff Michael Bitnar said after the boy stabbed the suspect, the boy and his mom escaped out the back door of the home.
As the two were running, the suspect is believed to have fired mutliple rounds in their direction as they ran toward the St. Mary's River. Officers arrived and found the the mom and son.
The suspect was still on the run and several hours later, he was taken into custody and then to the hospital for treatment for his stab wounds. He'll remain in custody while the incident is investigated.
His name has not been released.
He could face multiple felonies including felonious assault, aggravated domestic assault, reckless discharge of a firearm and felony firearm possession.
Sugar Island is an island in the St. Mary's River between the United States and Canada.