Mercedes-Benz supplier adding 200 jobs in $14.5M expansion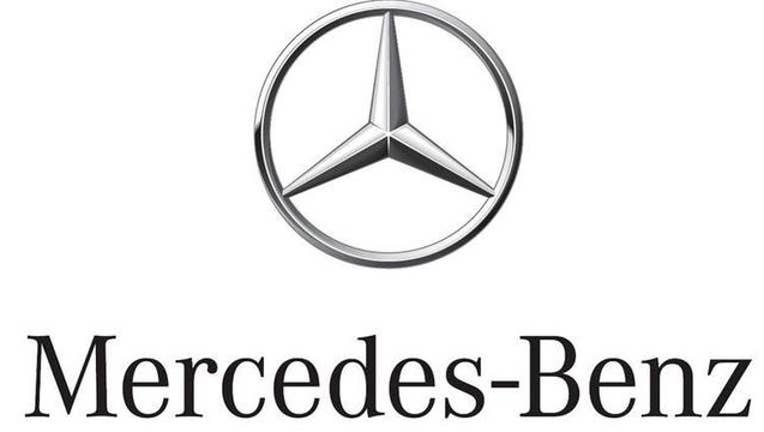 PELL CITY, Ala. (AP) — A Pell City auto supplier is undergoing a $14.5 million expansion that is expected to eventually bring 200 new jobs.
Al.com (http://bit.ly/1rekCpt ) reports that German supplier Eissmann Automotive will build a new 130,000-square-foot facility for a new production line.
St. Clair County Commission Chairman Paul Manning says the company will have 850 employees in the county when the expansion is completed. It currently has 650.
Eissman makes car interiors, shifter modules and other parts for auto makers such as Mercedes-Benz, Audi, Jeep and Volkswagen.
The company, which began in the county with 85 employees has expanded several times, including a $2.3 million expansion in 2015 that brought 80 new jobs.