Memorial to be held for Adairsville police K-9 struck, killed by car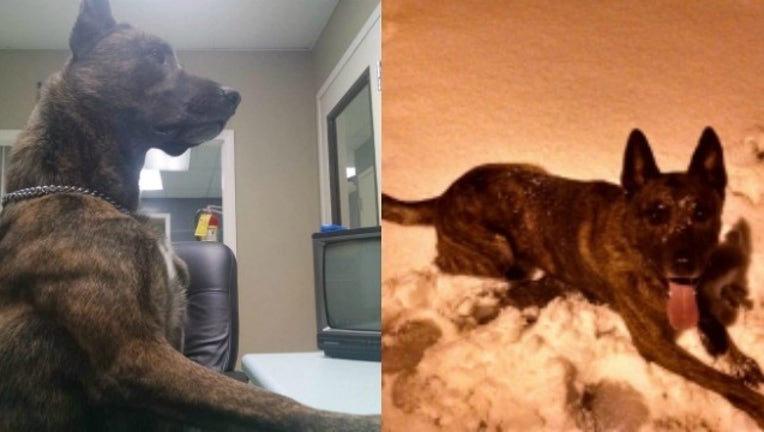 article
ADAIRSVILLE, Ga - The Adairsville Police Department will hold a memorial service for a beloved K-9 that died last week after being struck by a vehicle. 
"Nero," a 6-year-old Dutch Shepherd, managed to escape from his Cedartown home while his handler was away for training. He was secured in his kennel inside his handler's house when he some how managed to escape and was hit by a vehicle in Polk County. 
"This was a tragic accident," Adairsville police said. "It would be pure speculation to try to determine what Nero was reacting to when he escaped from his kennel."
Adairsville police have planned a memorial for Nero, which will be held on April 4 at 4 p.m. The ceremony will take place at NorthPointe Church on Orchard Road. 
The department is asking for prayers for Nero's handler, Cpl. Damon Cadle, and his family along with the officers of the Adairsville Police Department during this difficult time.