Man shot to death during fight in DeKalb County, suspected gunman charged with murder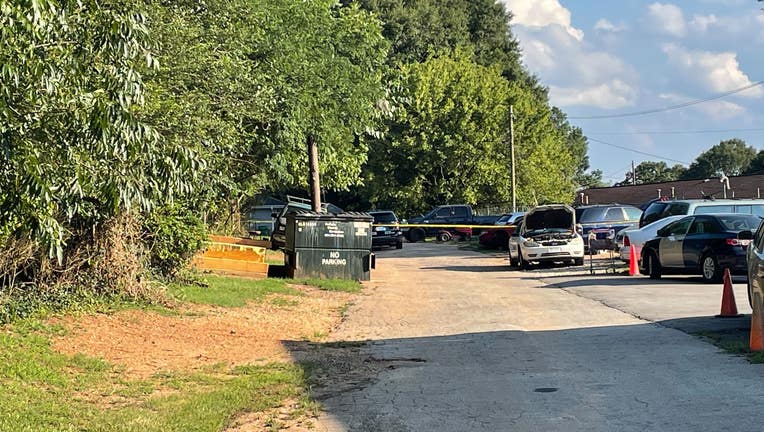 article
DEKALB COUNTY, Ga. - Police have charged a man with murder after a fight turned deadly in DeKalb County Sunday afternoon.
The shooting happened shortly before 5:45 p.m. on the 5400 block of McCurdy Avenue, officials tell FOX 5.
When officers got to the scene, they found the body of a 32-year-old man who had been shot in the head.
Investigators believe the victim was involved in a physical fight with the shooter before he was killed.
After interviewing the man suspected to be the gunman, police say they arrested him and charged him with murder.
Officials have not released the name of the victim or any information about the suspected gunman.
If you have any information about the shooting, contact the DeKalb County Police Department.