Mayor taps Mississippi director to head water department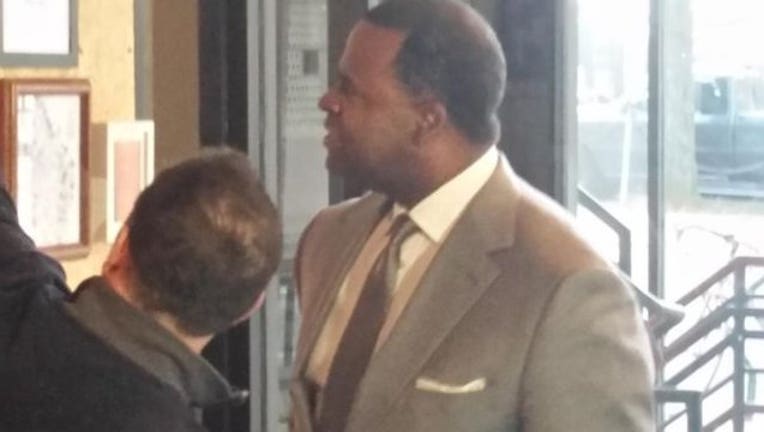 article
ATLANTA - Atlanta Mayor Kasim Reed has tapped a Jackson, Mississippi public works director to be the new head of the water department.
Kishia Powell will take the helm of the embattled department, the Mayor's office announce Wednesday afternoon.
"I am pleased to have Kishia L. Powell join the Administration as Commissioner of our Department of Watershed Management," Mayor Reed said in a statement Wednesday. "She brings to us a wealth of senior leadership and operating experience in water and wastewater utilities and I am confident she will enhance the Department's focus on efficiency and improving customer service."
"I am honored to have been appointed as Commissioner and look forward to leading the agency as we establish a culture of effective utility management and improved service delivery," said Kishia L. Powell stated in a release from the Mayor's office.
The Jackson Free Press reported that Powell has been Jackson's Director of Public Works for the past two years. She resigned her position there over the weekend.
Powell will replace Jo Ann Macrina who was fired by the mayor over two weeks ago. She will start her new role June 13.