MARTA update following I-85 overpass collapse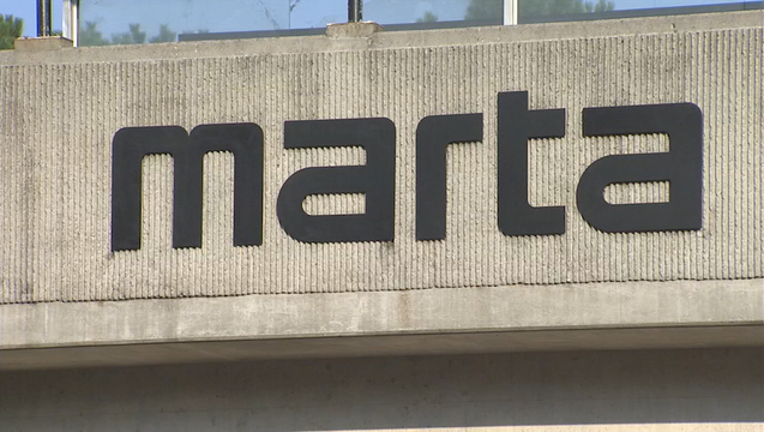 ATLANTA - Due to the recent I-85 bridge collapse, MARTA is providing additional services to accommodate the expected influx of passengers needing to navigate traffic congestion and delays.
MARTA is increasing rail services and adding extra capacity to assist travelers during this time. Additional representatives are on hand to assist passengers as needed.
 MARTA continues to work closely with our state and local partners to ensure that residents and visitors can safely reach their destinations. 
Bus lines affected due to the I-85 bridge collapse are: 27, 6, 33, 30 and 47. Buses that are delayed this evening are being rerouted to Lindbergh Station.
RELATED: Cobb DOT issues traffic warning