MARTA driver robbed at gunpoint on side of I-285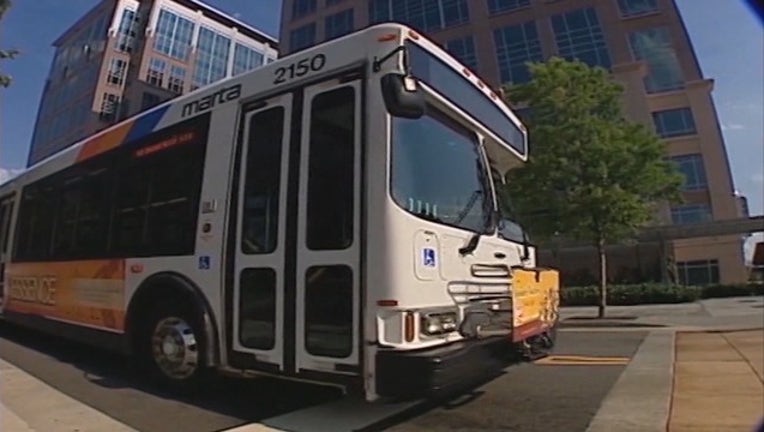 ATLANTA (FOX 5 Atlanta) - A typical trip for a MARTA bus driver turned into a scary situation when they were robbed at gunpoint after their bus broke down.
MARTA told FOX 5 the robbery happened at 1:30 a.m. Tuesday, when the driver pulled off Interstate 285 between exits 34 and 36 to wait for assistance with the bus.
The robber drove up next to the bus, pulled out a gun, and robbed the driver.
The driver was not hurt.
There were no passengers on the bus at the time.
MARTA police are investigating the robbery, and the bus is operating as normal.