Marshals Service: Georgia murder suspect arrested in Phoenix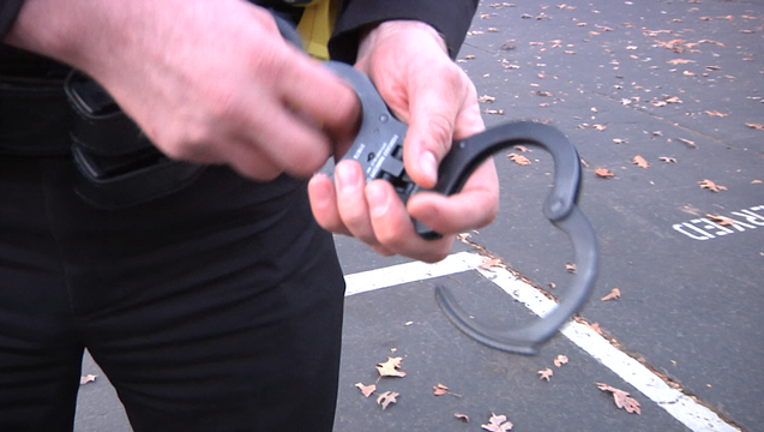 PHOENIX (AP) - Federal authorities say a man sought in a killing in Georgia has been arrested in Arizona.
The U.S. Marshals Service says a members of a violent offender task force arrested 27-year-old John Wetherington Jr. without incident Friday at a Phoenix residence after Georgia authorities learned he might be living in Arizona.
An announcement of the arrest says Wetherington is accused of murder and robbery in a 2015 drug-related killing in Georgia's Floyd County and for probation violation in Whitfield County, Georgia.
The Marshals Service says Wetherington is jailed and awaiting extradition to Georgia.