Marietta student charged with bringing weapons to school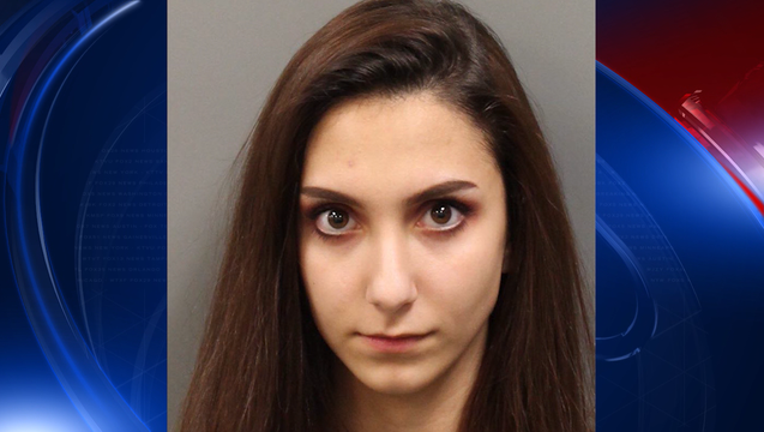 article
MARIETTA, Ga. - A high school student is facing charges of taking an eight and a half inch knife as well as a stun gun to school.
Investigators said Elmire Sadykhove is a student at Lassiter High School in Marietta.
Last month, school administrators said they searched her car and found the knife.
According to the school, a stun gun was discovered in her backpack.
Sadykhove was booked into the Cobb County Jail on carrying weapons in a school zone charges. She has since been released.
NEXT ARTICLE: Man goes missing during trip to Atlanta