Man wounded in shooting seeks help at Atlanta Meals on Wheels office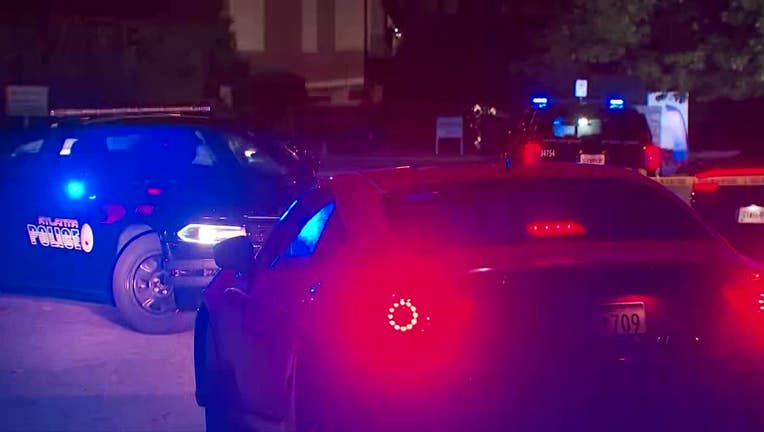 article
ATLANTA - A man is recovering at Grady Memorial Hospital after he was shot overnight at a northwest Atlanta apartment complex.
Atlanta police say the shooting happened shortly before midnight at an apartment building near Commerce Drive.
The victim then went down the street to office of Meals on Wheels looking for help. That's when a security guard at the building called police.
Medics rushed the man to Grady where he expected to recover from the gunshot wound.
Police have not released any information about the victim other than he is in his late 20s.
Investigators are working to determine what led up to the shooting.
If you have any information that could help investigators, call the Atlanta Police Department.