Man wanted in Mableton home invasion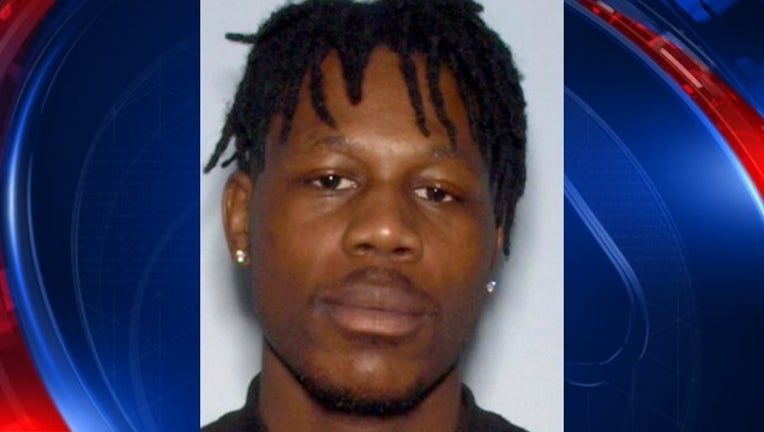 MABLETON, Ga. - Police are searching for a man wanted in connection with a home invasion in Mableton last month. 
Ricky Grace is being charged with one count of residential burglary, aggravated assault, false imprisonment and cruelty to children. 
Grace is accused of invading a home in the 5100 block of Inwood Place on March 26, where he, a woman, and another suspect, held a woman and two children at gunpoint, demanding money. 
The female suspect, 19-year-old Amanda Tanks, was arrested earlier this month. Police said she came to the family's front door, claimed to know someone inside, and begged for money. Then, when a resident answered the door, she tried to force her way into the home, according to investigators. 
The door was slammed in Tanks' face and she came back later with the two armed men, one of them believed to be Grace. 
The woman and children were able to get away unharmed and called the police.
RELATED: Woman arrested in Mableton home invasion case
On April 20, police secured an arrest warrant for Grace. Then, the North Metro SWAT Team executed a "no knock" search warrant on Grace's home, but he wasn't there; however, two others inside the home were taken into custody for possession of illegal narcotics and a stolen gun. 
Anyone with information on Grace's whereabouts is asked to call the Smyrna Police Department at 770-434-6666. He's considered armed and dangerous. 
MORE: Police: Home invaders demand money from mother at gunpoint