Man shot after dispute in apartment parking lot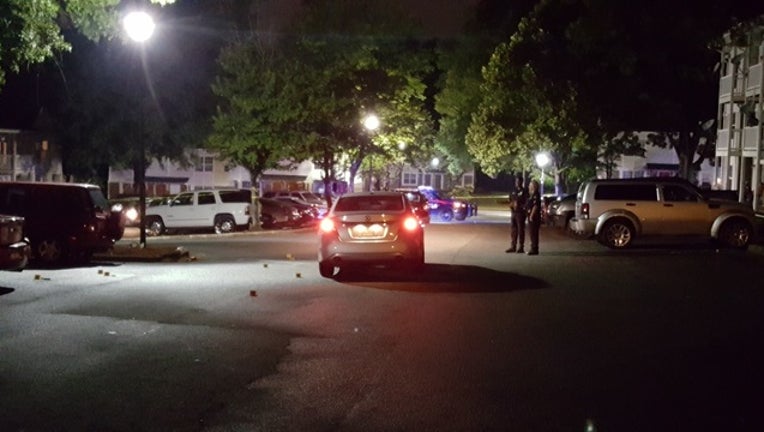 ATLANTA - A man was shot Thursday night after a dispute with another man in an apartment complex parking lot, according to the Atlanta Police Department.
The shooting occurred at the Colony Ridge Apartments at 306 Skipper Place Northwest. Police say a man was driving into the parking lot and got into a dispute with another man.
Authorities say there was an exchange of gunfire. The man who was shot was taken to Grady Memorial Hospital in stable condition.
The shooter was taken to the police department for questioning.