Delafield man punched over tattoos dies, Brookfield man charged
BROOKFIELD, Wis. - A Delafield man died Wednesday, July 12, nearly a month after he was punched in the head outside a Hartland bar. Family said he was targeted over his tattoos. A Brookfield man is charged.
Family said Josh Davies was out on a date night with his wife on June 17 when a man he never met before made comments about his tattoos before throwing a punch. 
"This was a tragic, horrific, senseless, heinous act that has now taken my brother's life," said Jamie Davies.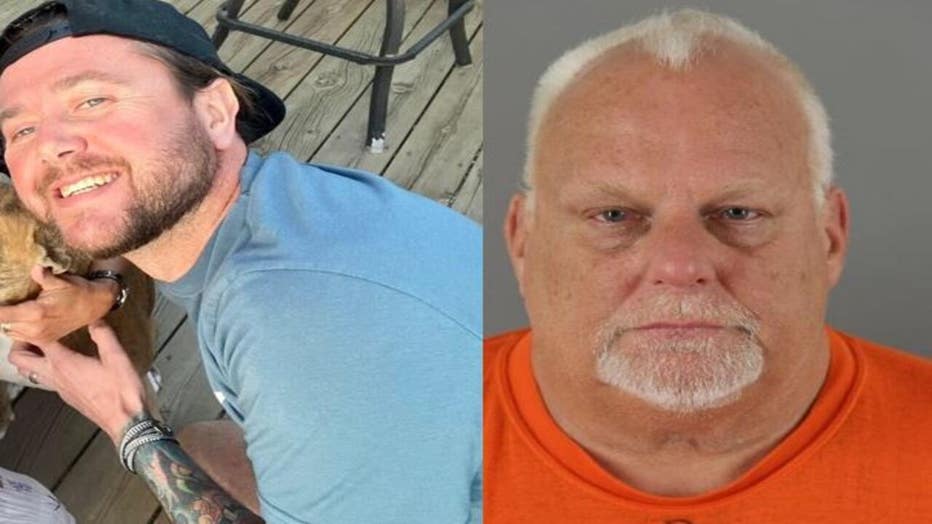 Josh Davies, Kevin Sehmer
Jamie Davies spoke with FOX6 hours after her older brother passed away.
"The suffering and pain my brother endured for the last 26 days was not his fault," said Jamie Davies.
She said her brother was the victim of a crime, and it was all over his tattoos.
"This guy didn't even know my brother," said Jamie Davies.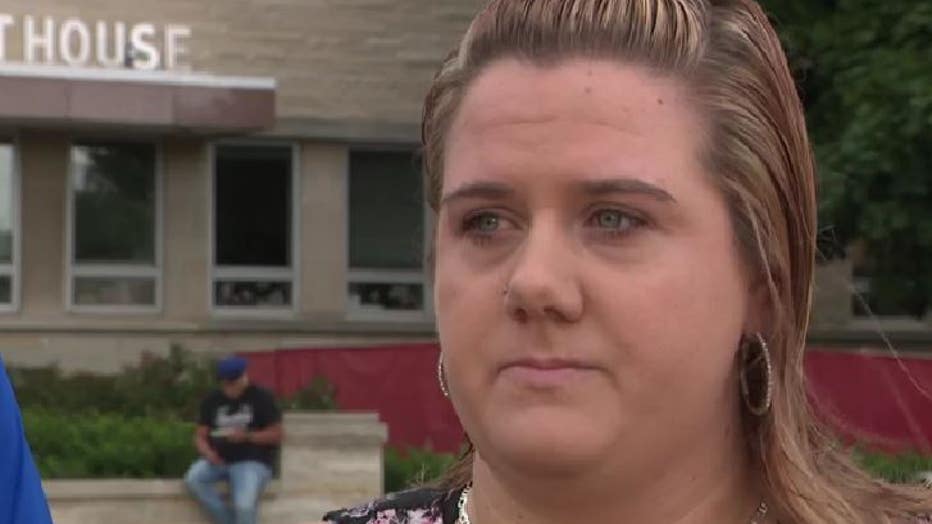 Prosecutors charged Kevin Sehmer, 64, of Brookfield with aggravated battery, causing bodily harm. He has since been charged with second-degree reckless homicide.
According to a criminal complaint, on June 17, Hartland police were flagged down by a group. Police found Josh Davies lying on the concrete.
SIGN UP TODAY: Get daily headlines, breaking news emails from FOX6 News
The group told police a stranger punched Davies, causing him to fall backward and hit his head on the cement. He suffered skull fractures and brain bleeds.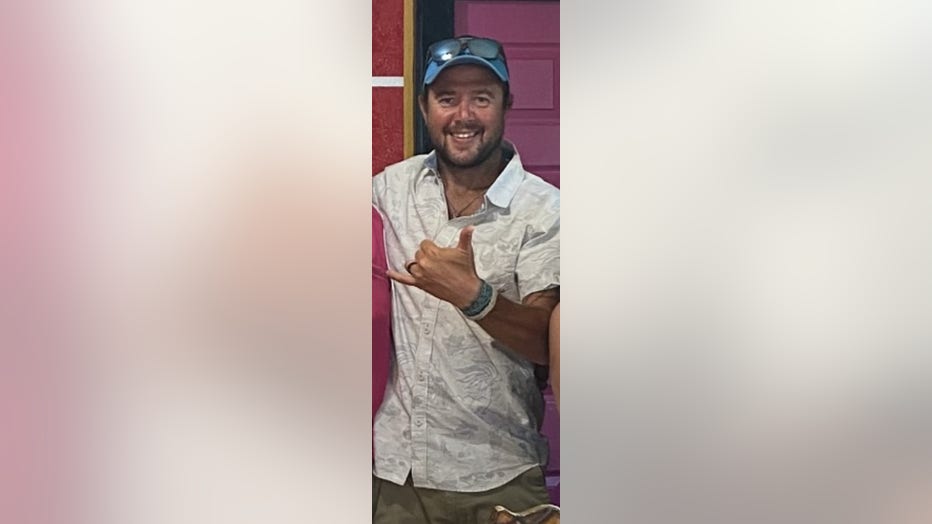 "He has sleeves and designs that he designed himself, has had friends tattoo him; absolutely nothing that would be offensive to anyone," said Jamie Davies.
Prosecutors say witnesses heard Sehmer instantly make comments about the victim's tattoos inside the bar, saying he was "going to hell, and God would not save him."
Outside the bar, the complaint says witnesses saw Sehmer throw a stool at the victim before throwing a punch.
Sehmer denied the punch, according to the complaint, instead saying he "violently pushed" the victim because he was angry and upset.
"He was 39 years old and did not deserve to die like this," said Jamie Davies.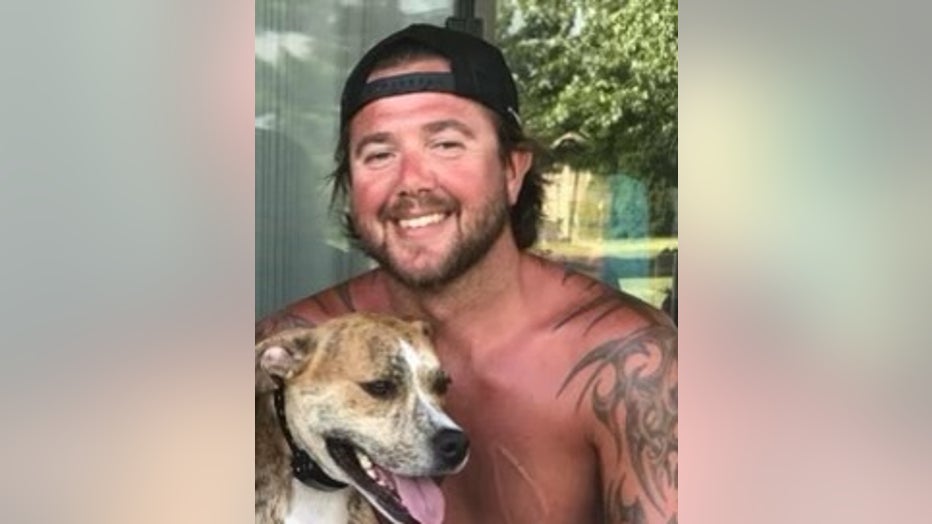 She described her brother as the life of the party and someone who always had her back. She now wants to have his.
"I want to fight for my brother," said Jamie Davies. 
Sehmer made his initial court appearance June 20. Cash bond was set at $1,500. Once charged with reckless homicide, his bond was raised to $100,000.
Waukesha County prosecutors said they're considering additional or amended charges after Josh Davies' passing.
FOX6 reached out to the attorney on record for Sehmer who said in a statement they cannot comment on the facts of the case but are distressed by the news that Davies passed away, and they pass their condolences to the family.
Editor's note: The second-degree reckless homicide charge and new bond amount were issued after this story originally aired on FOX6 News.