Man indicted for advertising stolen bank information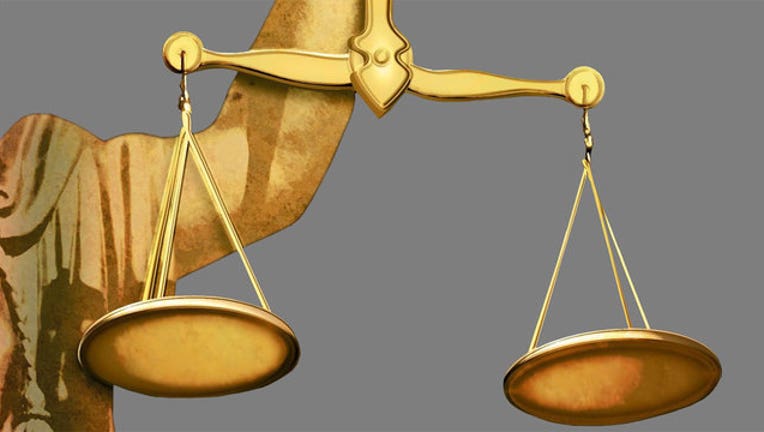 article
ATLANTA (AP) — Prosecutors say a Minnesota man accused of advertising the sale of stolen bank information on a hidden services marketplace has been indicted.
U.S. Attorney John Horn said Friday that 35-year-old Aaron James Glende of Winona, Minnesota, has been arraigned on federal charges of bank fraud, access device fraud and aggravated identity theft. Horn says Glende used the nickname "IcyEagle" on the AlphaBay Market website.
AlphaBay is a website designed to assist prospective buyers who wished to purchase criminal goods and services. The sales listings on the website included categories from "Fraud" and "Drugs & Chemicals."
A review of the information purchased from Glende belonged to five different Sun Trust Bank customers. It contained usernames, passwords, physical and email addresses, telephone numbers and bank account numbers.