Man arrested for assaulting child's father during custody exchange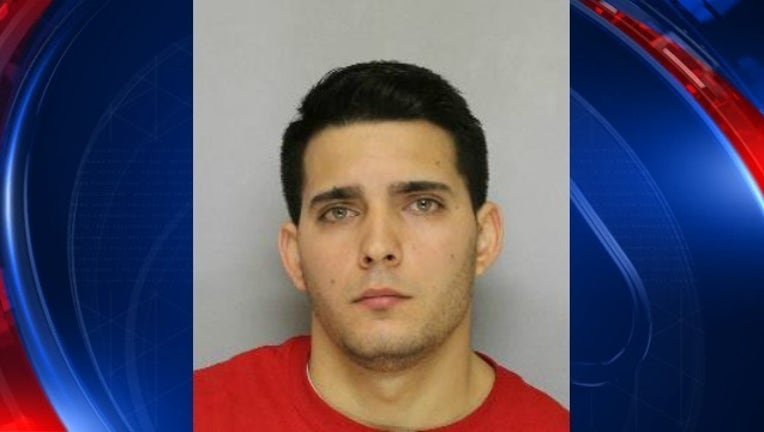 HALL COUNTY, Ga. - A man has been arrested for assaulting his step-son's father during a custody exchange in Hall County.
Leosvany Perez-Rodriguez, 21, is charged with aggravated assault, criminal damage to property, second degree driving under the influence and reckless driving.
According to the Hall County Sheriff's Office, Perez-Rodriguez got into a dispute with the child's father in the 3300 block of Forest Brook Crossing. During which, Perez-Rodriguez damaged the victim's car and pointed a gun at his head, authorities said.
As deputies gathered information at the scene, Perez-Rodriguez tried to recklessly drive away before being stopped and taken into custody.
He is being held at the Hall County Jail.
RELATED: Real estate investor finds human remains in Banks County