Macon woman shoots teen walking past her home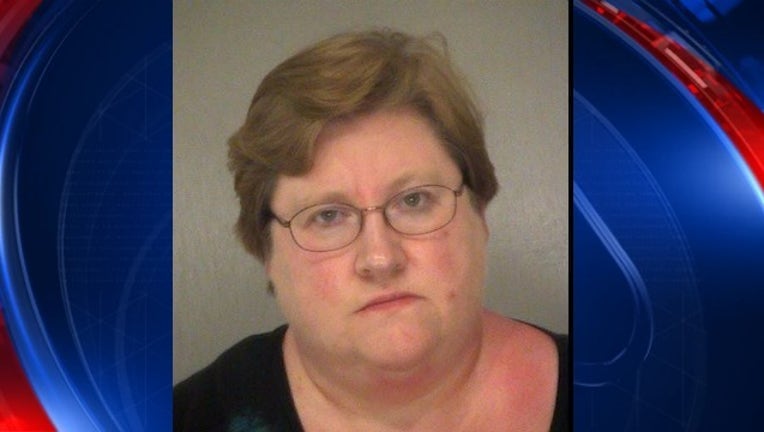 article
MACON, Ga. - A Macon woman has been arrested for shooting a teenager as he walked past her home with friends.
According to Bibb County Sheriff's Office, 47-year-old Elisabeth Cannon is charged with aggravated assault.
Authorities say Cannon fired shots, striking 15-year-old Vernon Marcus Jr. as he passed her home in the 4300 block of Bloomfield Drive. The teen is listed in stable but critical condition.
It's unclear why Cannon shot the teen.  
Anyone with information about the case is asked to contact the Bibb County Sheriff's Office at 478-751-7500 or Macon Regional Crimestoppers at 1-877-68CRIME.
NEXT ARTICLE: Child killed, two others injured in dog attack in southwest Atlanta