Meet the new mayor of Mableton, Georgia's newest city
MABLETON, Ga. - Mableton is Georgia's newest city. On Tuesday, voters went to the polls to vote for who will be running the city. Michael Owens was elected mayor.
"Just trying to take it in that we now have the opportunity to lead this city and create a new city government," said Owens.
Michael Owens says he spent a lot of time Wednesday thanking his volunteers and those who helped him get elected. Now he's ready to take on the challenge of forming a new city government.
"I'm a Marine Corps veteran, for me, it's taking on a daunting challenge, to step up when there's a need and being able to give it my all and do the best I can," said Owens.
With no transition team, no former leaders offering guidance, no city manager, not even a city hall, where do you start?  
Owens says they have time. Mableton can still receive Cobb County services for up to two years.
"We're going to take our time, plan it,  The initial things we need to do to establish a city, we have time to make sure we get things right," said Owens.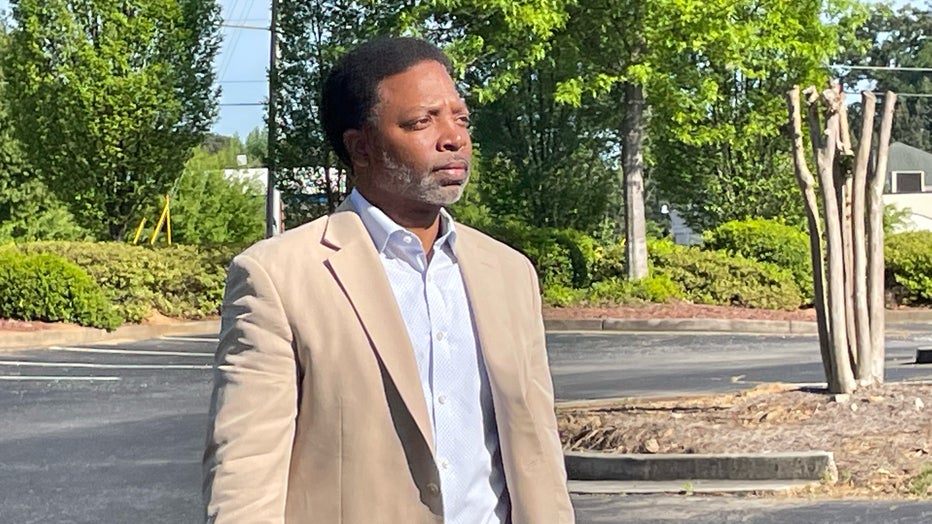 Michael Owens has been elected as Mableton's first mayor.
Once they're up and running, Owens has big plans.  He wants to revitalize Veterans Memorial Highway, protect home values, invest in parks and greenspaces and bring in more dining, shopping, grocery stores and healthcare options.
He says this is his home, his community, and he wants Mableton to be the best it can be.
"It literally says in our charter the job of the mayor is to be the chief advocate. My role is to make sure people, not only in the city limits but across the metro area and the state to understand how great of a city Mableton is and how much better we're going to make it for everybody," said Owens.