Long-time Bartow middle school teacher killed in crash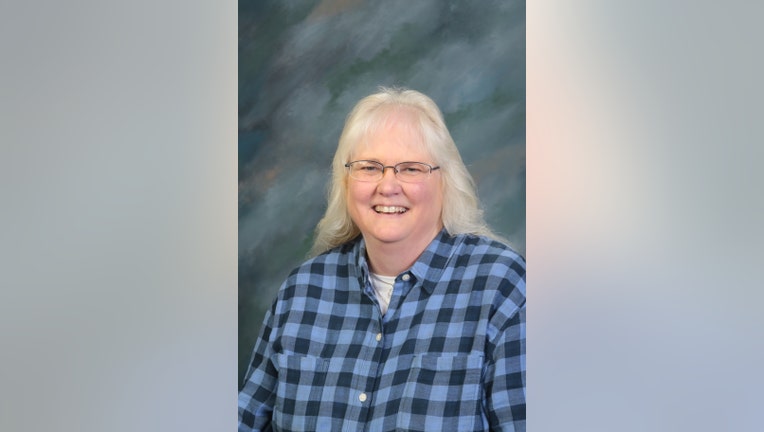 article
CARTERSVILLE, Ga. - A Bartow County middle school teacher was killed in a two-vehicle wreck early Thursday morning, the school system announced.
Ginger Thompson, 56, who taught business and computer science at Cass Middle School, was a fixture of the school for 20 years. In her tenure, Thompson sponsored the 4-H Club and held various other titles throughout the years, such as careers and connections teacher and social
studies teacher.
Cass Middle School says Thompson was never without a smile and was known for her joy and kind heart.
"She was fiercely loyal to her school and students," says CMS Principal Kristy Arnold. "She wanted to see them be successful. Cass Middle School won't be the same without her."
"It's been hard. It's been a hard day. A lot of people are in shock," said Natalie Tucker, an 8th-grade student at Cass Middle School.
Known for her school spirit, willingness to help, and fondness for animals, Thompson was a popular educator, according to the district, and could always be found supporting her students at school events and 4-H competitions.
"She was a teacher who was always positive with students, loved the students, and always put them first," said Arnold.
"Mrs. Thompson was loved by all," adds Connections Team Leader Sydney Hughes. "She never had a negative thing to say about anyone and loved Cass Middle. If she wasn't wearing blue and gold, she was wearing red and black for Georgia, her favorite college team. We will miss her!"
Thompson was killed in a crash in Adairsville on Georgia 140 near the intersection of Green Loop Road. Georgia State Patrol is investigating the crash. They say a concrete mixer truck turned into the path of Thompson's vehicle.
"I'm just going to miss her and her personality really because I'm not going to get another teacher that was as sweet as her," said Tucker.
Thompson loved the Georgia Bulldogs, but she loved her "Cass kids" even more.
"She was the biggest Georgia Bulldogs fan in the world, and our students knew that," said Arnold, "They made a little memorial outside of her classroom."
Georgia State Patrol says charges are pending against the driver of the concrete mixer truck.
"The school is really not going to be the same without Ms. Thompson," said Arnold, "I don't even think everything has hit us just yet."
The school plans to wear Georgia Bulldogs school colors, Red and Black, on Thursday to celebrate her life.
Download the FOX 5 Atlanta app for breaking news and weather alerts.