Lone Democrat in Alabama delegation skipping inauguration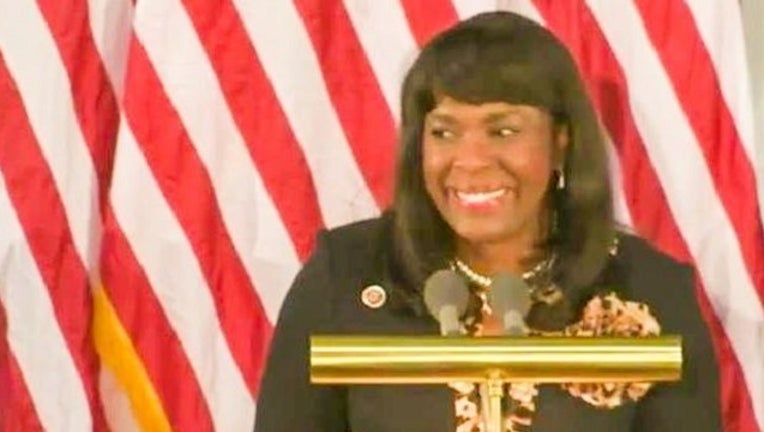 BIRMINGHAM, Ala. (AP) - The lone Democrat and black person in Alabama's congressional delegation says she is skipping the inauguration of president-elect Donald Trump.
Rep. Terri Sewell of Selma tweeted Wednesday that she can't accept the disrespect shown to Rep. John Lewis of Georgia, a civil rights veteran who grew up in Alabama.
Trump criticized Lewis after the congressman questioned the legitimacy of the election and said he isn't attending the inaugural. Dozens of other congressional Democrats have since said they won't go, either.
Sewell says she is saddened by the negative rhetoric on both sides. She says people need to move forward together and adds: "Enough is enough."
Sewell is inviting Lewis and Trump to join her in her hometown of Selma, where Lewis was beaten while marching for voting rights in 1965.