Lawmakers cut back prison construction plan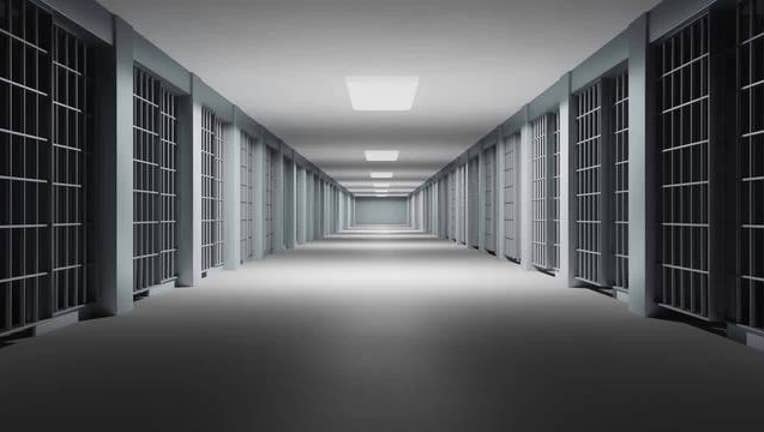 article
MONTGOMERY, Ala. (AP) - Alabama lawmakers have introduced a dramatically scaled-back prison construction plan that shifts part of the financial burden to local communities who want the facilities.
Republican Sen. Cam Ward on Tuesday filed a new version of the plan that would authorize the state to lease up to three prisons built by local communities and allow local communities to compete for the facilities.
The bill would also authorize a $350 million state bond issue to build one new prison and renovate others. However, the state would only borrow the money for construction if it has leases in place for two facilities.
The plan is smaller than the $800 million bond issue Gov. Robert Bentley wanted to build four prisons.
Ward said some lawmakers had concerns about increasing Alabama's debt by $800 million.