Late night shooting sends two men to hospital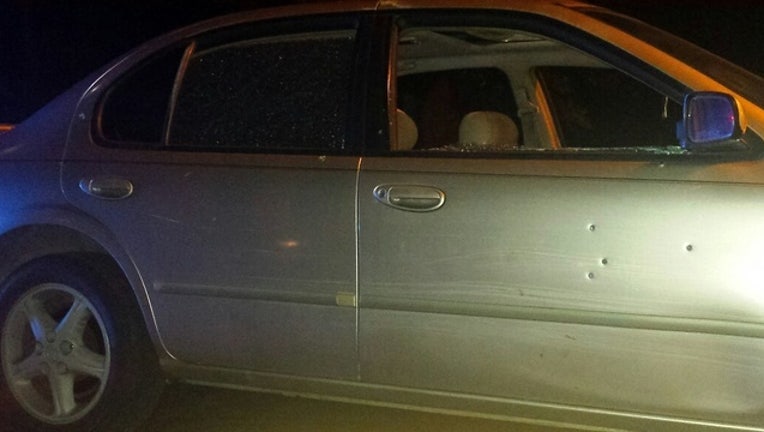 article
ATLANTA - Two men were hospitalized after being shot as police said they drove down a southwest Atlanta road overnight.
Atlanta Police said the victims got into an altercation at the Chevron at the corner of Greenbriar Parkway and Headland Drive. Both parties left in separate vehicles. The victims were in a gold Nissan Maxima heading south on Continental Colony Parkway, less than a half mile from the gas station, when police said another car pulled alongside and people inside started shooting.
At least 8 bullets hit the Maxima, one of them blowing out the front passenger's side window, according to investigators. Two men inside the victims' car suffered gunshot wounds. One was hit in the leg, the other in upper torso. The victims were rushed to an area hospital and are expected to survive.
Police at the scene didn't have suspect or a getaway vehicle description.