Late Burt Reynolds leaves legacy in Jonesboro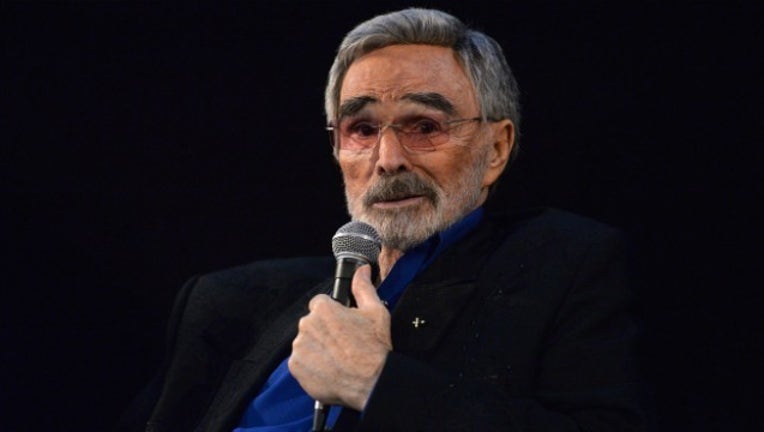 JONESBORO, Ga. - As the world pays tribute to the passing of actor Burt Reynolds, people in the Metro honor the man who helped bring the city of Jonesboro to national prominence. 
Reynolds starred in the 1977 movie along with Jerry Reed and Sally Field. Filming locations included downtown Jonesboro, Clayton County and other parts of Georgia. 
"Burt will forever be a part of our history. He was a legend. He brought a sense of hope to our community," said City Manager Ricky Clark, Jr. 
Reynolds visited the city in 2017 to pay tribute to the 40th anniversary of the movie. He was given a key to the city. 
Tyler Hambrick, one of the founders of the Snowman's Run to benefit wounded veterans, had worked with Reynolds over the years to in support of the cause; the organization was dedicated to the legacy of Jerry Reed, who worked to help our nation's soldiers. 
He describes the last time he saw Reynolds at Pigeon Forge, and praises him as a man dedicated to his fans and the cause of supporting veterans. 
"I had seen him a month ago-- I realized he was a little bit frail. [Organizers] were concerned they were going to have to turn people away and give their money back. He said,"no-- I;m going to stay here until everybody gets their autograph,'" Hambrick said. "I cannot respect anybody more than what I saw him do," he said. 
A close friend of Reynolds spoke to FOX 5 by phone, calling the late actor a "kind soul" who loved his fans. 
The city of Jonesboro is working to plan how exactly to memorialize Reynolds and his contributions.