Knoxville loosens gun ban at site of Tennessee Valley Fair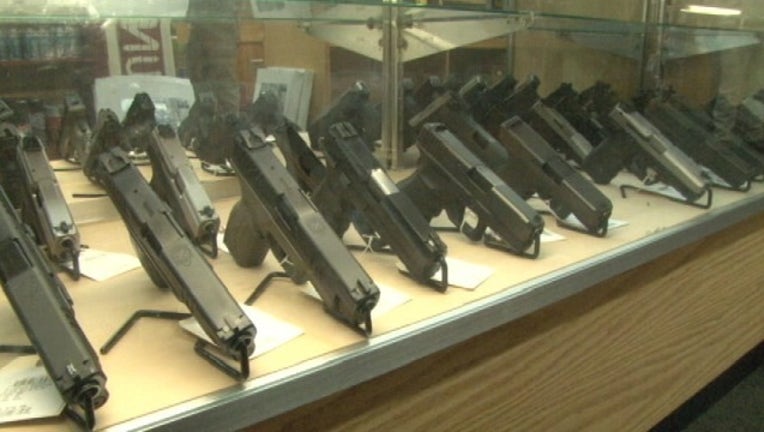 article
KNOXVILLE, Tenn. (AP) - The city of Knoxville has agreed to end a gun ban at the site of the Tennessee Valley Fair when ticketed events aren't going on.
The Knoxville News Sentinel reports (http://bit.ly/2kEIH6u ) that the gun policy change was made in repose to a lawsuit filed by a Loudon County woman in 2015, who said she was afraid to attend the fair unarmed, despite having a state-issued handgun carry permit.
The Legislature earlier that year passed a law to prohibit cities and counties from banning guns at parks, playgrounds and ballfields.
The lawsuit was filed after the city officials contended that Chilhowee Park is not a "park" as defined by the law but rather a "public assembly, entertainment and education venue used for civic events and by contractors for special events."
___
Information from: Knoxville News Sentinel, http://www.knoxnews.com