KKK denied permit or cross burn at Stone Mountain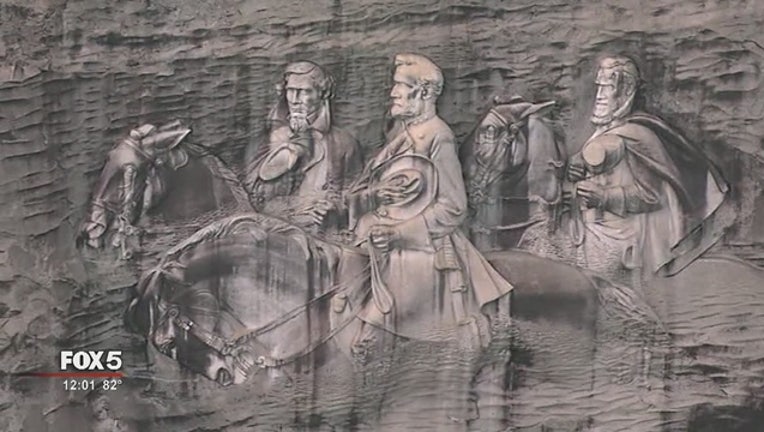 article
STONE MOUNTAIN, Ga. - A Ku Klux Klan group's request to burn a cross atop Stone Mountain has been denied.
The ceremony was proposed by the sacred Knights of the KKK to commemorate a November 1915 cross burning that marked the hate group's revival.
The Stone Mountain Memorial Association said it condemns the beliefs and actions of the KKK and that its rules allow for the denial of a permit or an event that would disrupt park activities.