Kindergarten teacher executed in China for poisoning 25 students, killing 1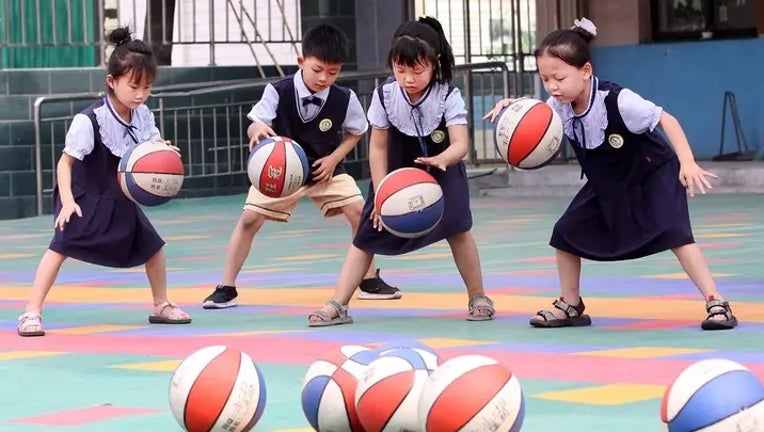 article
A kindergarten teacher found to have poisoned 25 of her students, killing one, has been executed, according to a court in central China.
Wang Yun's sentence was carried out Thursday, according to a notice posted outside the No. 1 Intermediate Court in the city of Jiaozuo in the Henan province.
The 40-year-old was found guilty of lacing her students' porridge with toxic sodium nitrite while working at the Mengmeng Pre-school Education on March 27, 2019.
The incident occurred after she had a disagreement with a colleague over "student management."
While the majority of the students recovered, one succumbed to the toxic poisoning after suffering from multiple-organ failure despite 10 months of treatment. 
Wang apparently also poisoned her husband with the same substance prior to the March 2019 event at the pre-school, though he too survived with mild injuries. 
The 40-year-old was said to be acting out of revenge in both poisoning cases, according to the court notice. 
Wang was originally sentenced to nine months in prison for causing deliberate harm. Her sentence was later converted to the death penalty despite her appeal.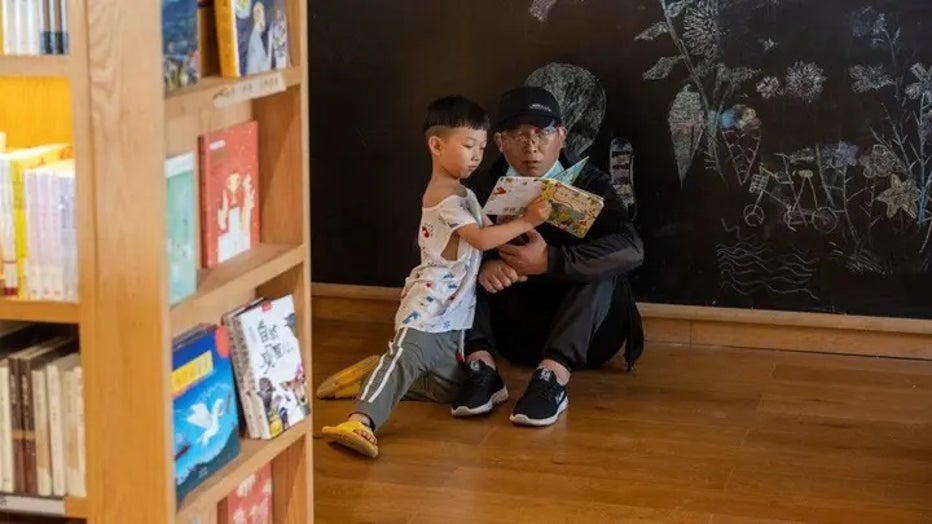 Tourists read in a bookstore in the Dananpo Village of Xiuwu County in Jiaozuo City, central China's Henan Province, on July 30, 2022. (Xu Jiayi/Xinhua via Getty Images)
It is unclear how she was executed, though Wang was reportedly taken to an execution ground before her sentence was conducted. 
Most death sentences in China are reportedly carried with a bullet to the back of the head, although there have been some instances of lethal injection.
China is believed to carry out more death penalties than the rest of the world combined, though the exact number of state killings each year remains a government secret. 
Attacks in schools have become an increasing trend across China, largely carried out by individuals bearing a grudge on certain people or society, and are said to be "mentally disturbed" persons.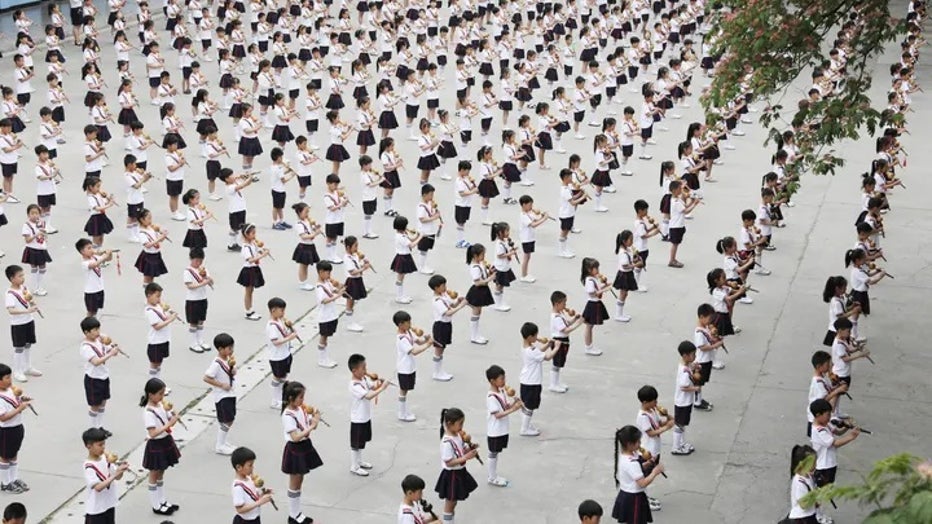 Students of an experimental primary school participate in cucurbit flute performance to welcome upcoming International Children's Day on May 30, 2018, in Jiaozuo, Henan Province of China. (Visual China Group via Getty Images/Visual China Group via Ge
Gun ownership is illegal in China and most of these attacks have been carried out with the use of knives, including on Monday when a man was arrested after he allegedly killed six people and injured one at a kindergarten in southeast China. 
It is unclear if any of the victims were students. 
The Associated Press contributed to this report.