Kennesaw Woman charged in roadside death of firefighter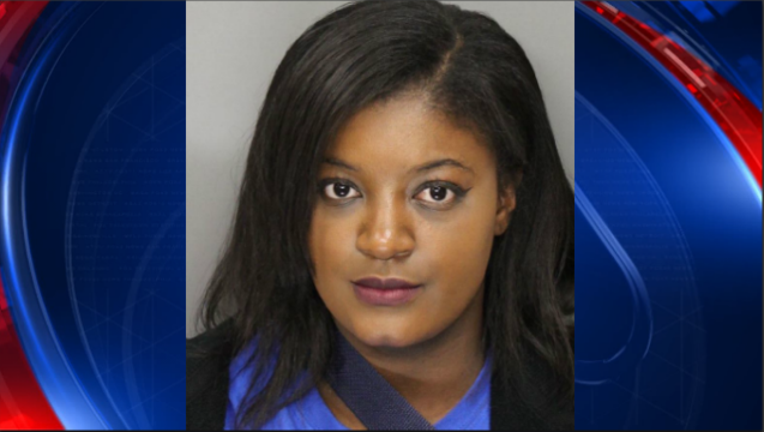 article
COBB COUNTY, Ga. - A 22-year-old Kennesaw woman has been charged in the roadside death of a volunteer firefighter who was assisting a disabled vehicle.
Courtney McClellan, 22, was arrested Friday and posted a $10,120 bond hours later. She faces several misdemeanors charges, including following too closely, speeding, driving without a license, seatbelt violation and second-degree vehicular homicide, according to the Cobb County Sheriff's Office.
RELATED: Procession for GA State Defense Force volunteer
A police report states the accident happened around 4:30 a.m. on May 29 on Interstate 75 northbound, just south of Delk Road in Marietta. Mark Strow, 52, was stopped on the interstate, assisting a disabled vehicle.
The police report said Strow activated white strobe lights, and put on a reflective vest, before exiting his vehicle. Moments later, another car, driven by McCellan, traveling on I-75 hit the rear of Strow's Ford Explorer, causing the SUV to collide with him.
Strow, a volunteer member of the Georgia State Defense Force, died at the scene.