Juvenile arrested in Stockbridge after burglar caught on camera at local business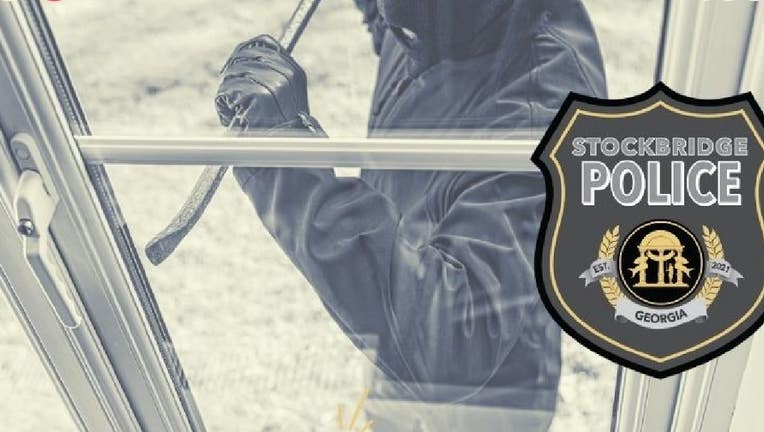 article
STOCKBRIDGE, Ga. - A juvenile was arrested Thursday in Stockbridge shortly after allegedly breaking into a business, according to the Stockbridge Police Department.
Police say they responded to a burglary in progress call in the 1000 block of Brentwood Parkway near Walt Stephens Road around 1 a.m.
While police were responding, the business owner told Henry County 911 that surveillance cameras showed the alleged burglar leaving the store and he provided a description of the possible suspect.
Police officers were able to locate the described person on Walt Stephens Road and arrested him without incident.
Upon discovery that the suspect was a juvenile, he was charged through Juvenile Court.
No other information has been released at this time.