Judge hold status conference in cold case killing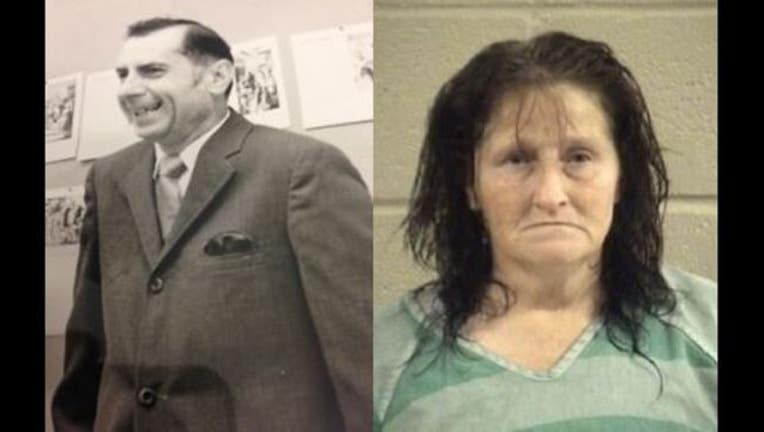 article
WILMINGTON, Del. (AP) — A judge is meeting with attorneys to discuss the murder case against a woman charged in the slaying of a man in Wilmington in 1985.
Sandra Hartzag, who was found living in a homeless camp in Dalton, Georgia, last November, is charged in the killing of 54-year-old Joseph Braun, who was found beaten to death in his home.
Braun's car was stolen and recovered in Philadelphia.
New Castle County police have said investigators got tips in 1999 linking a suspect to the crime. Officials said the suspect had died in 1997, but that tipsters said Hartzag, the suspect's girlfriend, was involved in the crime.
A New Castle County Superior Court judge was scheduled to hold a status conference with attorneys on Wednesday.