Parents left scrambling, teachers unpaid after Jonesboro daycare's surprise closure
JONESBORO, Ga. - Employees and parents at a Jonesboro daycare center have had to scramble after the center unexpectedly closed its doors.
Teachers and parents here at Bizee Brains Learning Academy say they had no warning before the Jonesboro daycare center closed its doors for good last Friday. The sudden closure left parents with nowhere to go and teachers unpaid.
"I literally had no time to find her another center," parent Chelsia Barry said.
Barry says she dropped her 4-year-old daughter Summer off at daycare like she always did on Friday.
But she says the bottom fell out just two hours later when she received a text from one of the Bizee Brains Learning Academy teachers.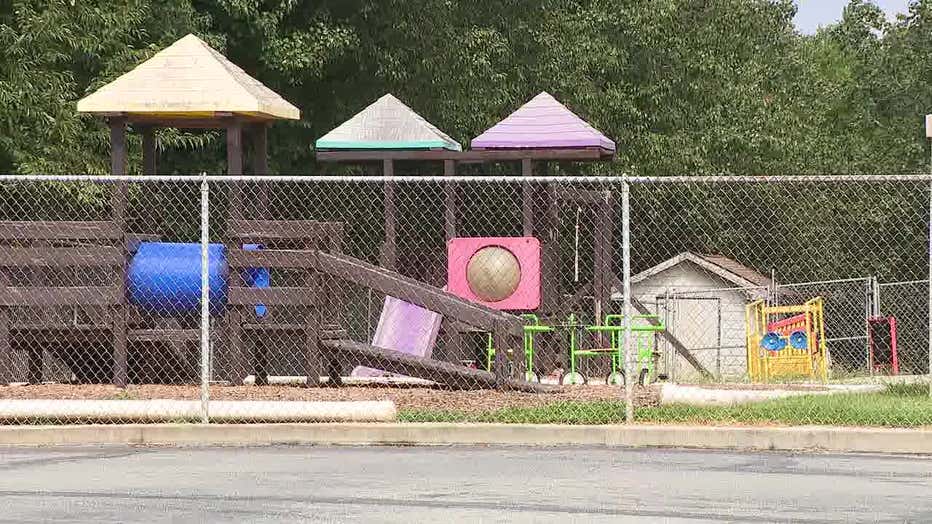 "Can we get answers? I don't care who the blame is. I just need some answers as to how are we going to proceed, how you are going to refund us," she said. "You still owe for uniforms that we paid for. People pay tuition. How will we get these things handled?
Veteran educator Danielle Brown says she saw cash being collected on Friday, but when parents requested a refund, they were denied.
She also claims she and other teachers who were dedicated to the students were not paid for the last three weeks. She believes the mishandling of money is behind the abrupt closure.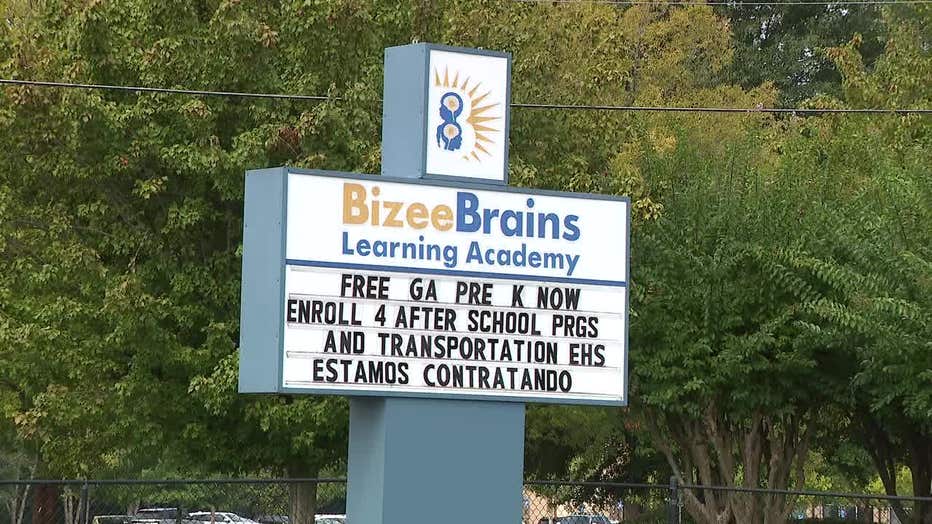 "I said 'Well, what about our pay?' She said, 'I don't have any money right now. Everything was taken. If the state sends out checks, then you all might get paid.' We're supposed to get paid on the 15th. You owe us for three weeks of work," Brown said.
FOX 5 cameras saw a utility cutoff notice on the daycare's door - further evidence of its financial struggles.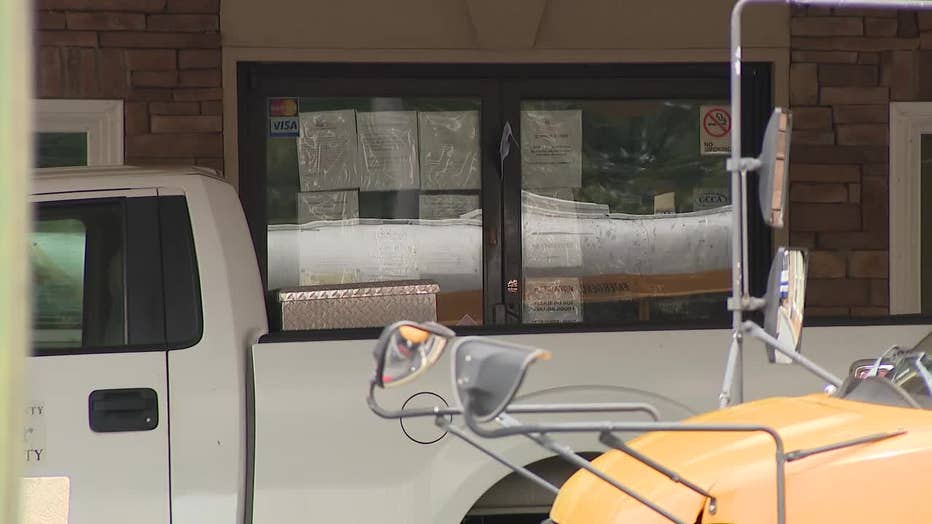 Teachers have demanded paychecks and parents want refunds. They all feel like they were left high and dry.
"We can't get it done if you are not answering emails, not answering calls, not coming here. You told people we could come here Monday and get records and get our things for our kids," Barry said.
FOX 5's Aungelique Proctor reached out to the daycare owner Teresa Lackley, but she said she is no longer affiliated with the center and had no comment.